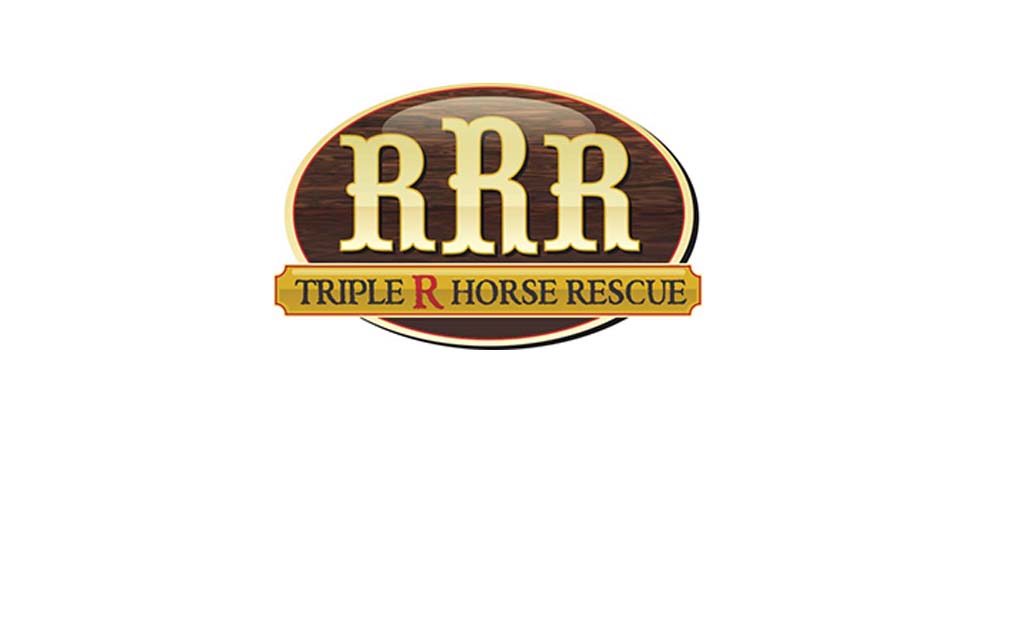 Saturday, April 22, 2017
8:00 am – 10:00 am
This is a Mandatory Class to stay on the calendar and be able to enter the pen with the horses.
This is to make handling horses easier and more comfortable.
Please bring a hat or umbrella. Sunscreen would be good as well.
Definitely bring a chair for comfort.
The makeup class will be in a few months.
If you have questions call or text 623-234-0510.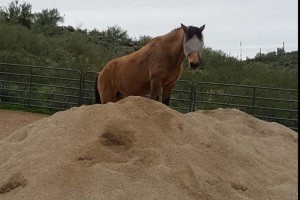 Please help
We are in need of a small tractor to haul the manure that is cleaned 2 times a day, and and you can imagine how quickly the manure piles up. As soon as we have our own tractor, we can haul more frequently and cut down on the annoying flies.
This will make the rescue more comfortable for the horses as well as the volunteers.
Please visit the following link to make a contribution towards the tractor:
https://www.gofundme.com/small-ranch-tractor-needed
We are a 100% volunteer organization, and thankful to all of the help our equines receive. Every $ makes a difference.
Thank you for your continued support.