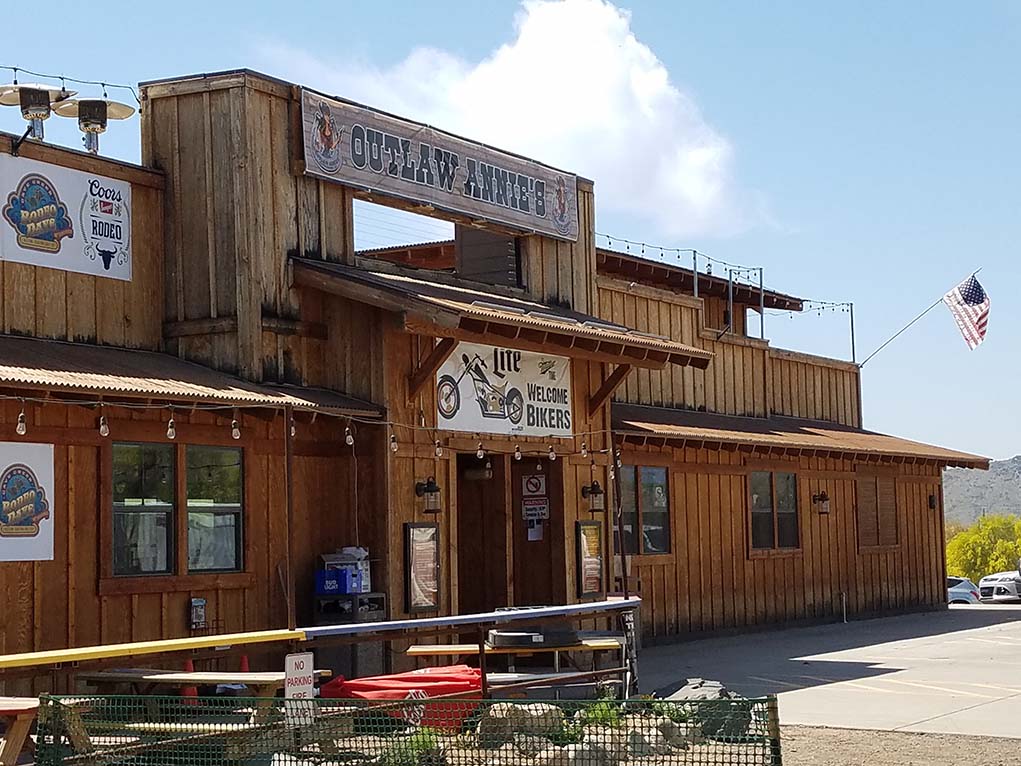 CAVE CREEK – Bull riding is known as the most dangerous eight seconds in sports, whereas a rider must stay atop a bucking bull for eight seconds for it to count as a qualified ride.
While participating in the bull riding event at Outlaw Annie's early Saturday evening, an 18-year-old male was bucked off and stomped by the bull.
According to Rural/Metro Chief John Kraetz, the teen was knocked unconscious, treated at the scene and transferred to the center of town where he was subsequently airlifted by helicopter to Honor Health Scottsdale Osborne Trauma Center with head injuries.
Although his current condition is unknown, he was said to be alert while being transported to the hospital.