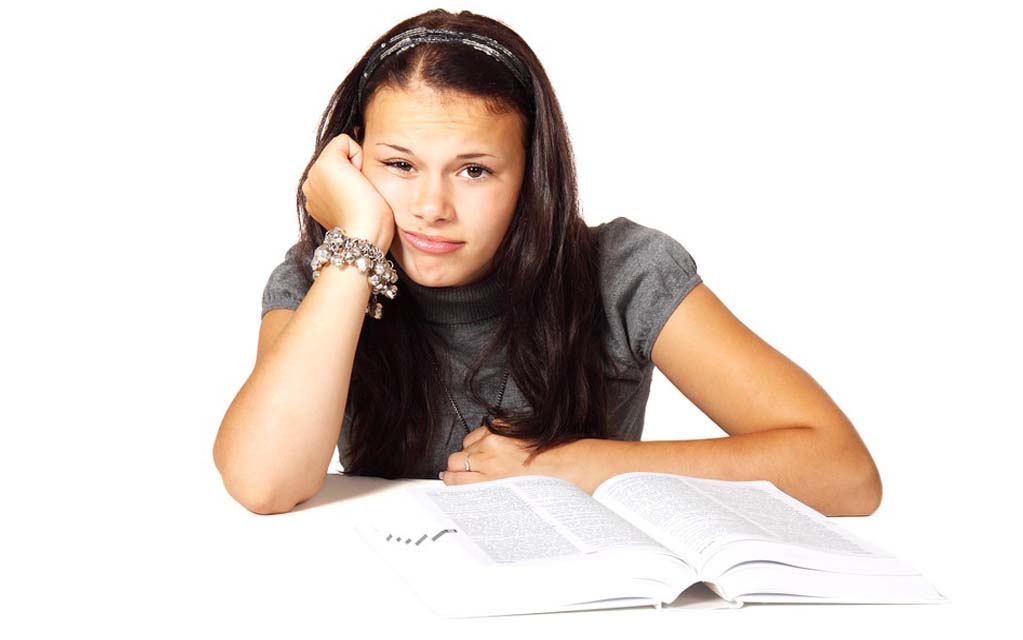 PHOENIX – Arizona Superintendent of Public Instruction Diane Douglas today shared her concerns regarding the lack of important funding for statewide support of K-12 academic standards in the House of Representatives' initial draft budget framework, which recently was made public. The Arizona Department of Education's (ADE's) $1.1 million request to the Governor and Legislature for its K-12 Academic Standards Division, which was completely included in the Governor's initial budget recommendation in January, would prevent the loss of up to 10 full-time employees who provide essential support and resources in the development, revision and implementation of the state's academic standards.
"It is important to remember that we ended up with Common Core because Arizona was not funding standards support and instead turned to the federal government for money several years ago," said Superintendent Douglas. "After finally replacing Common Core with standards that truly belong to Arizona, it would do our children a major disservice to let all of that progress fall by the wayside. We owe it to our students and our schools to fund our standards so that we finish what we started and complete the critical work that is yet to come."
The adoption of the new 2016 Arizona English Language Arts and Mathematics standards by the State Board in December 2016 marked the final step in the state's replacement of Common Core in Arizona. To ensure the change takes full effect, the Department's K-12 Standards team is now responsible for designing professional development to help districts, schools and teachers implement the new standards with fidelity.
Arizona also needs to complete revisions of its social studies and science standards, which have not changed since 2005 and 2004, respectively. Those updates are part of Superintendent Douglas' vision for a Continuous Improvement Standards Process, which allows Arizona to update all of its standards on an ongoing basis.
The lack of funding would stop that process and prevent any updates to standards even with changes to requirements or research, and would eliminate the Department's statewide, consistent system to deliver professional development and resources for standards to schools and teachers. At a minimum, the content areas impacted would include English language arts, mathematics, social studies, science, STEM, world and native languages, health, physical education, and educational technology.
The Department's K-12 Standards Unit previously was federally financed through the Race to the Top grant, which has since been eliminated. ADE has attempted to identify alternative sources to support the unit's work, but will be unable to fund the staff positions beyond this fiscal year.
"We took a monumental step forward when we replaced Common Core with Arizona standards," Superintendent Douglas said. "But now we must eliminate its influence on the local level by providing schools and classroom teachers with the resources they need to modify curricula and instruction in accordance with the changes. The only way that can happen is if our K-12 Standards team receives the resources it needs."