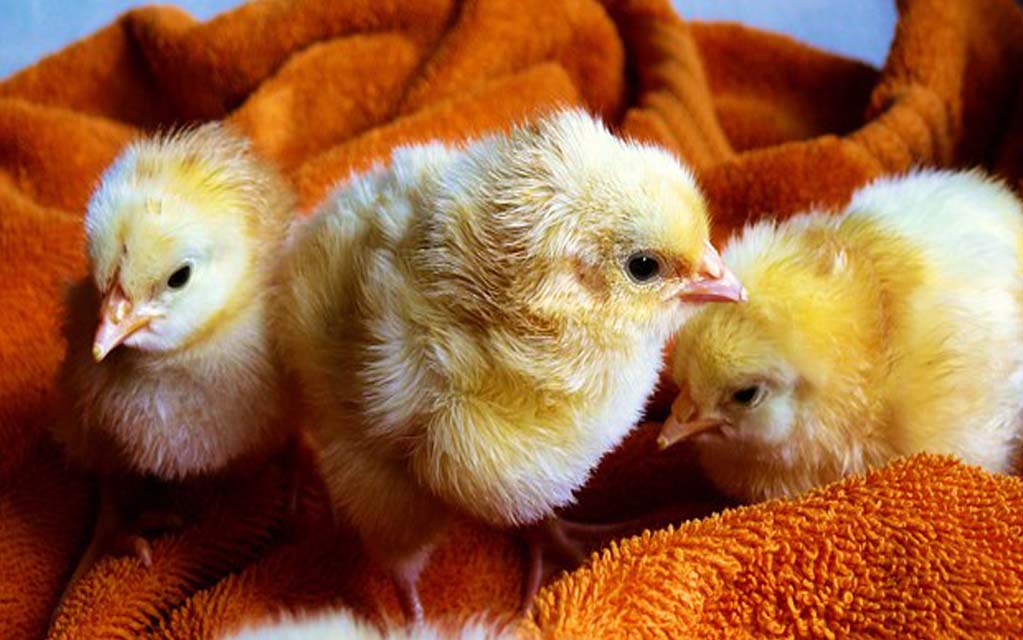 CAVE CREEK – The birds are back in town! That's right; the Tractor Supply Co. store in Cave Creek will host a backyard poultry event on April 8, from 8:00am until 2:00pm.
During the event, customers will have the opportunity to engage in a number of activities all centered around learning how to care for and manage an at-home flock.
Participating event partners will include:
– Wildlife Conservation
– On site 11:00am to 12:30pm
"The popularity of raising backyard poultry has continued to grow year after year and it has a lot to do with the convenience of getting fresh eggs right from your own backyard," said Christopher Hindle, manager of the Cave Creek Tractor Supply store. "Our goal is to ensure that anyone who's interested in raising a backyard flock has the resources and information needed to do so."
In addition to the main event, customers will also have the opportunity to enjoy giveaways.
This event is open to the public and will take place at 34350 N Cave Creek Rd. For more information, please contact the Cave Creek Tractor Supply store at 480-488-9551.