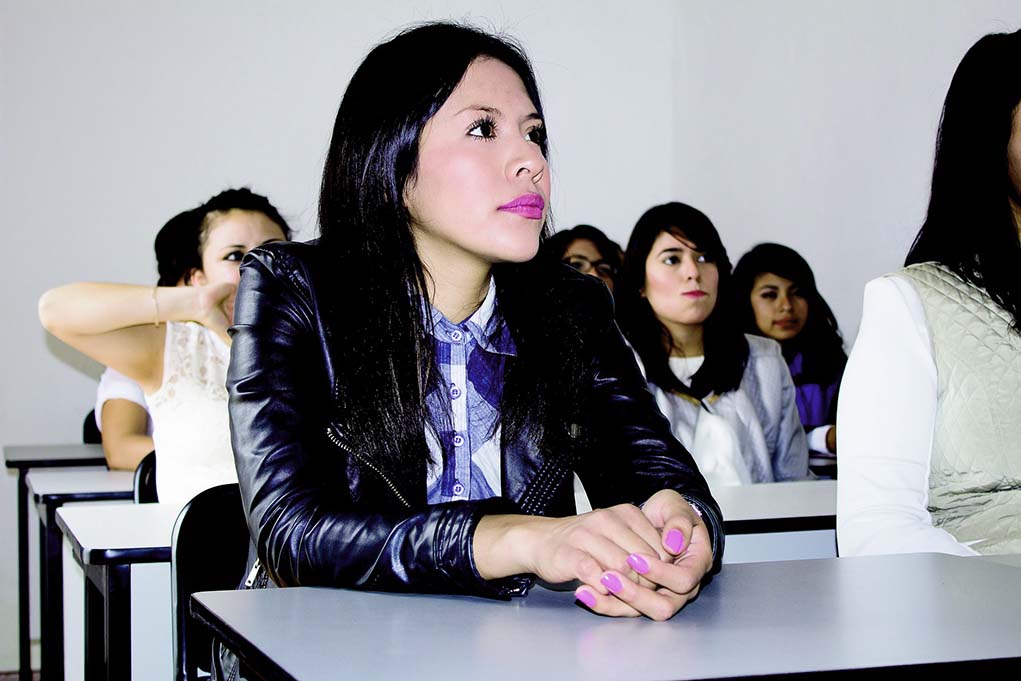 Friday, April 14
2:00 – 4:00 PM
International Film Series at the Holland Community Center presents: "Headhunters"
(Norway, R; 98 min)
Roger Brown is one of Norway's most successful headhunters. To supplement his lavish lifestyle, and overcome his insecurities, he is also an art thief. He meets his match in Clas Greve who is not only the perfect CEO Roger is looking for, but an art collector, a trophy wife collector (Roger's!), and perhaps a hunter after Roger's own head. Walk-ins welcome. Free Admission.
Friday, April 21
3:00 – 5:00 PM
T.G.I.F. Tasters Club presents: Living Raw
Are you looking to get healthier, but don't know where to start? Haley, from Living Raw By Grace, will be demonstrating how to make ORANGE UNCHICKEN, without using the stove/oven, gluten, or animal products! You will learn more about why she uses only fruits, vegetables, nuts, seeds, oils, and spices. You'll also have the pleasure of enjoying an APPLE PIE and a PINKY SMOOTHIE during the class! Come enjoy the introductory class for a new type of Healthy Living and learn how to take baby steps toward a better life! $20.00 admission fee.
Saturday, April 22
10:00 AM – 12:00 PM
Family History Writing Workshop #3:
Writing Captivating Vignettes for Your Family History
When we write our family histories, we typically recount important events in the lives of our past and present family members. We consult our family artifacts, listen to grandmother's stories, and perform the genealogical research, but somehow, the family histories we write read like reports and impersonal biographies. There is an antidote: writing short vignettes — short stories with a point and a beginning, middle, and end — about real life people and events in a specific time and place. In this session active writing workshop, your presenter will provide exercises and strategies to help you write an interesting family history vignette that will entertain and educate its future readers. $25 workshop fee. Register now!
Instructor Cynthia Kiefer is a 20+ year teaching veteran with expertise in teaching writing, literature, and research to students of all ages. In addition to her passion for teaching, she is an American history buff, artifact aficionado, and historical fiction writer and researcher. In addition to teaching full time, Cynthia is currently writing a historical fiction novel. Not surprisingly, this novel concept began with a long-gone family member.
"The subject was just what I need for where I am in my genealogy – starting to write about my ancestors, rather than just having them on a chart with some statistics." Quote from a Workshop #1 attendee.