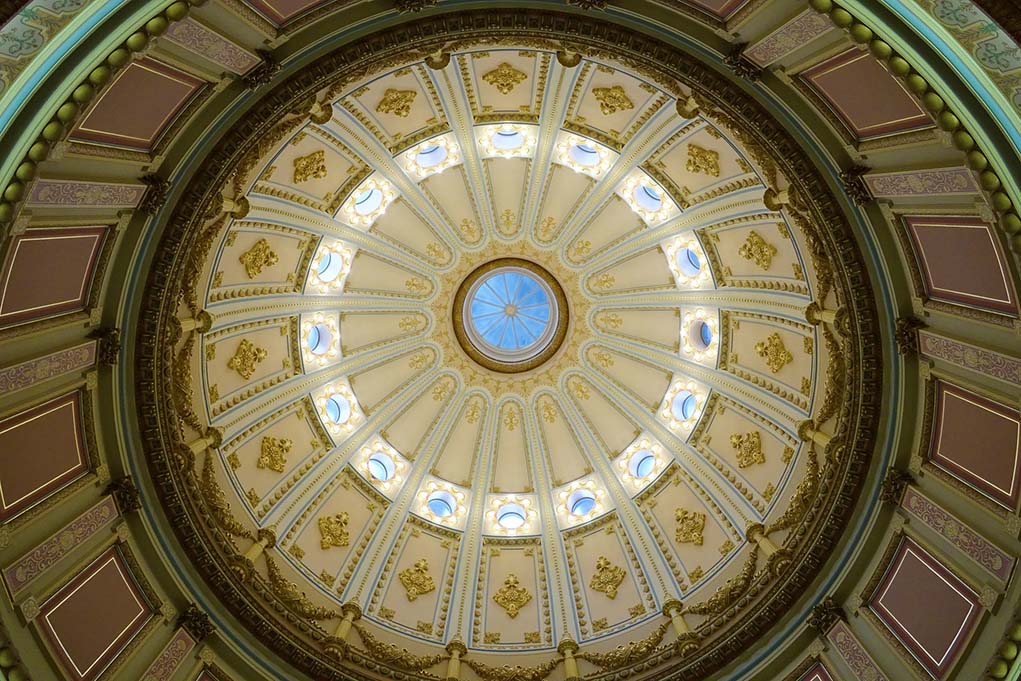 PHOENIX ­ Conservative State Senator Steve Montenegro today filed his campaign paperwork for the 2018 Republican nomination for Secretary of State.
"It has been the honor of my life to serve the people of Arizona in the State Legislature, but the time has come to take on a new and important challenge," said Montenegro. "It's time for our state to have a Secretary of State who is committed to running our state¹s elections efficiently and properly. Unfortunately it's become clear that the current officeholder is not up to the job. Under her leadership, countless mistakes have been made that have led to erosion in the public¹s faith in our election system.
We also need a Secretary of State who respects Arizona's taxpayers. Our current Secretary of State has wasted millions of taxpayers dollars one verything from misprinted ballots to a boondoggle campaign finance website that is overdue and over budget. The citizens of Arizona deserve better and that¹s why I¹ve made the decision to run for Secretary of State."
Unlike the current Secretary of State who came into the office with a long and liberal voting record, Steve Montenegro is a principled conservative who has been regularly recognized as a Champion of the Taxpayer by Americans for Prosperity. Montenegro led the effort to pass the largest tax cuts in Arizona history and also played a key role in digging the state out of one of the worst deficits in the nation. He also has been a committed advocate for increasing transparency in government and sponsored legislation that allows Arizona taxpayers to see how their tax-dollars are spent. While serving in the Arizona Legislature, Montenegro has earned top grades from pro-family, pro-life, pro-taxpayer, and pro-Constitution groups.
Montenegro and his wife Melissa have one daughter and live in Goodyear. He was previously an assistant teacher at Arizona Charter Academy and Superior School in Surprise. He is a Minister at Surprise Apostolic Church and works for Congressman Trent Franks as a District Representative .He is a Magna Cum Laude graduate of Arizona State University with a Bachelor of Science in Political Science and also holds an Associate of Arts in Theology. He has served on the advisory boards for GOPAC, Arizona Charter Academy and the RSLC Future Majority Project. And he is currently a trustee of Arizona Christian University.