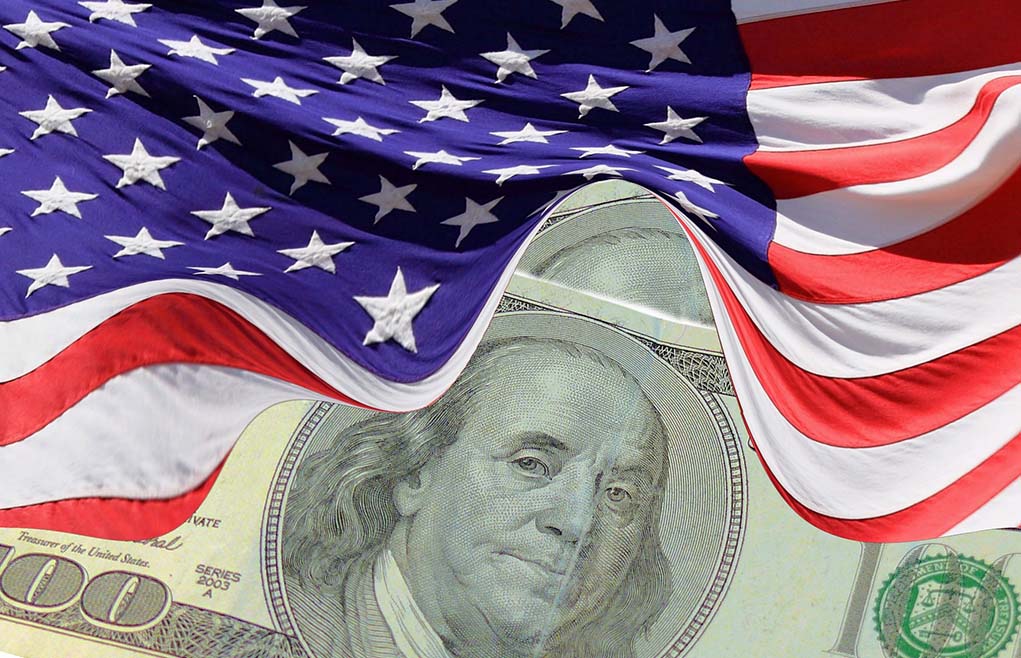 PHOENIX – Governor Doug Ducey today signed House Bill 2226, legislation calling for an Article V Convention for the purpose of proposing a Balanced Budget Amendment to the United States Constitution.
"Our Founding Fathers knew the dangers of a federal government run amok," said Governor Ducey. "That's why they gave the American people the ability to step in, when necessary. With nearly $20 trillion in debt, a burden which will be paid for by our kids and grandkids, it's time states took action to say, 'enough is enough.' I'm proud to sign today's legislation and add Arizona to the growing list of concerned states calling for a convention that will bring fiscal sanity back to Washington."
Under a Balanced Budget Amendment as prescribed by H.B. 2226, the federal government would be restricted from spending more than it receives in revenue. The amendment also requires the president to take action to halt spending should debt levels exceed a previously set amount.
When Governor Ducey took office, he inherited a $1 billion budget shortfall. By working with the legislature, the governor passed a budget that put Arizona on the path to balance for the first time since 2007.
Earlier this month, Governor Ducey published an op-ed applauding state legislators for passing an Article V resolution to limit the scope and jurisdiction of the federal government. In the op-ed, the governor wrote:
"I'm currently in my third year as governor, and I'm all too aware of the unfortunate reality that, for far too long, our state's hands have been tied by federal bureaucracy. Drugs and human smuggling along the border. Unfair regulations. Out-of-control government spending. They just haven't listened."