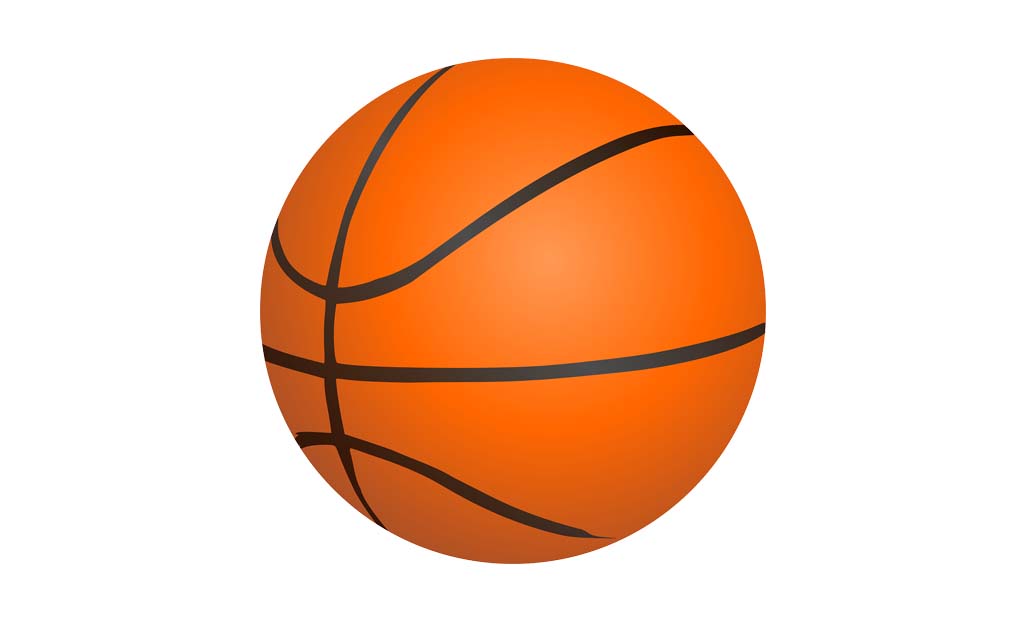 Don't miss a dribble, pass or a dunk as Talking Stick Resort hosts a College Basketball Championship Viewing Party on April 1 and 3. Hosted by radio personalities, Roc & Manuch of 1580 AM The Fanatic and CBS Sports Radio, the event will feature oversized screens showing the game, $5 food and drink specials and an opportunity to win a trip to San Antonio to the championship in 2018.
Doors to the College Basketball Championship Viewing Party open one hour before each games tip off. For the Saturday, April 1 semi-finals, doors open at 2 p.m. while for the Monday, April 3 championship, doors open at 4 p.m. Both game viewings are free. For more information on the event, call (480) 850-7777 or visit talkingstickresort.com.
WHAT:
College Basketball Viewing Party
WHEN:
Championship: April 3, 2017, 6 p.m.
WHERE:
Talking Stick Resort Showroom
9800 E. Talking Stick Way
Scottsdale, Ariz. 85256
GAME DAY MENU:
$3 Chips and salsa
$3 Box of buttered popcorn
$3 Assorted nuts
$5 Warm Pretzel Bites with cheese sauce
$5 Basket of Fries – plain or with cheese sauce
$5 Nachos with cheese sauce, sliced jalapeno and pico de gallo
$5 Two Beef Barbacoa Tacos with tortilla chips
$7 Cheese Burger with fries
$7 Grilled Chicken Sandwich with fries
$7 Buffalo Wings with carrots, celery, blue cheese or ranch
$7 Deluxe Nachos with cheese sauce, sliced jalapeno, pico de gallo and barbacoa beef
DRINK MENU
$5 Overtime Cocktail with Smirnoff vodka, pineapple juice, and splash of cranberry
$5 Whiskey Smash with Seagram's Vo whiskey and Coke
$5 The Triple Threat with Jose Cuervo tequila, triple sec, lime juice, sweet and sour
$5 Slam Dunk Punch with Cruzan Light and orange juice
$5 Bracket Buster Cocktail with Jack Daniels whiskey, lemonade, and splash of Sprite
$4 glass of Montepellier Cabernet or Chardonnay
$3 12-ounce draft beer Bud Light, Coors Light and Michelob Ultra
$24 Corona bucket (Four 12-ounce Corona beers)