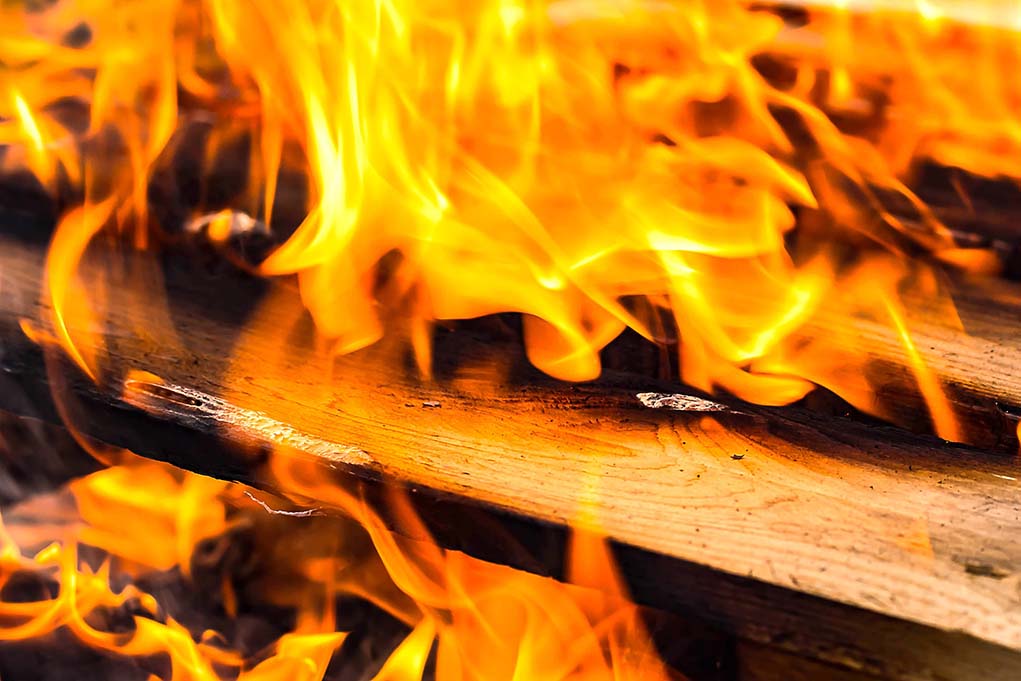 CAVE CREEK – Continuing its mission of supporting hometown heroes, Firehouse Subs Public Safety Foundation will celebrate $45,741 worth of life-saving equipment grants awarded to Circle City-Morristown Fire Department and Black Canyon Fire District during a press event at 2:30 p.m. on Tuesday, March 28, 2017 at the local Firehouse Subs restaurant located at 34317 N. Cave Creek Road, Cave Creek, Ariz. 85331.
The event will incorporate a donation ceremony, as well as live demonstrations from receiving departments, explaining the importance of the equipment and how it will be used to save lives. Residents and Firehouse Subs guests are invited to join the celebration and see firsthand how their generous contributions have come full circle to provide much needed equipment in their community.
"Giving back to our first responders is the primary goal of the Foundation," said Firehouse Subs Public Safety Foundation Executive Director Robin Peters. "We're in a very fortunate position that allows us to work together with Firehouse Subs restaurants to raise funds that help provide life-saving equipment locally and throughout the country. Thanks to the generosity of so many people, we're truly making a difference."
The below encapsulates each grant award being celebrated at the March 28 event, including a brief description of equipment use and value:
– Circle City-Morristown Fire Department received a variety of firefighting equipment worth $17,370, including hand tools, a chainsaw, hose and nozzles. The awarded equipment will replace outdated tools, improving the department's life-saving capabilities. The National Fire Protection Association (NFPA) recommends a front line hose life of 10 years, after that hose should be put to reserve status.
– Black Canyon Fire District received 10 sets of turnout gear worth $28,371. The awarded gear, which includes helmets, boots, gloves and hoods, will replace old, damaged gear, providing firefighters with necessary protection to provide safe and efficient services to their community.
"We greatly appreciate the work of Firehouse Subs Public Safety Foundation," said Black Canyon Fire District Chief Mark Nichols. "This is a great organization that helps public safety agencies across our state and many others. This grant allows us to keep our firefighters safe while they protect the citizens and tens of thousands of people that drive through our community on I-17 every day. Without this award we simply would not be able to afford to replace this critical equipment."
Event attendees include local firefighters, as well Firehouse Subs Public Safety Foundation Executive Director Robin Peters, Firehouse Subs Area Representatives Scott Friedman and Elisa Friedman and Firehouse Subs Franchisees Paul Lukert and William Smart.
Firehouse Subs Public Safety Foundation was founded in 2005 in the aftermath of Hurricane Katrina. Firehouse Subs co-founders, Chris Sorensen and Robin Sorensen, traveled to Mississippi where they fed first responders and survivors. As they traveled back to Florida, they knew they could do more and Firehouse Subs Public Safety Foundation was born with the mission of providing funding, life-saving equipment and educational opportunities to first responders and public safety organizations. Since inception, the non-profit organization has given more than $24 million to hometown heroes in 46 states, Puerto Rico and Canada, including more than $796,000 in Arizona.
To raise money for the Foundation, Firehouse Subs restaurants participate in a number of fundraising efforts. Each restaurant recycles leftover, five-gallon pickle buckets and sells them to guests for $2. Donation canisters on register counters collect spare change, while the Round Up Program allows guests to "round up" their bill to the nearest dollar. Grant allocations are made possible thanks to the overwhelming support of Firehouse Subs restaurants and generous donors.