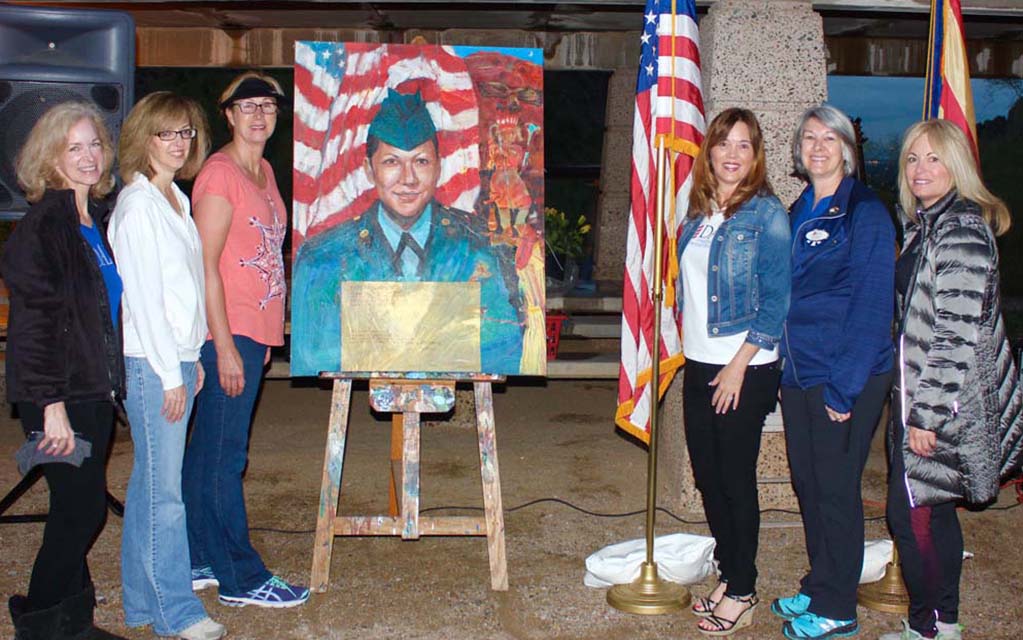 PHOENIX – Members of the Piestewa Peak Chapter, National Society Daughters of the American Revolution (NSDAR), distributed over 100 free bottles of water to attendees at the 13th Annual Sunrise Memorial Service at Piestewa Peak Park early in the morning hours of Thursday, March 23, 2017. The annual memorial service was started in 2004 to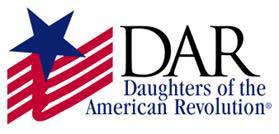 honor fallen Army Soldier Lori Piestewa and has expanded to honor other Arizonans who died as a result of combat.
Piestewa Peak Chapter is the newest of Arizona's 42 active DAR chapters. It was chartered on October 8, 2016 in north Scottsdale. The chapter is named after Piestewa Peak, the second highest point in the Phoenix Mountains. The Peak was named for Specialist Lori Ann Piestewa, a U.S. Army Quartermaster Corps Soldier and member of the Hopi Tribe in northeastern Arizona, who was killed in Iraq on March 23, 2003.
Several Native American tribes were represented at the memorial service including Navajo, Hopi, Gila River, and Havasupai. The event included multiple military honor guards, Native American dancers, drummers, singers and speakers. Attendees included Lori Piestewa's family and former POWs who served with Lori Piestewa in Iraq.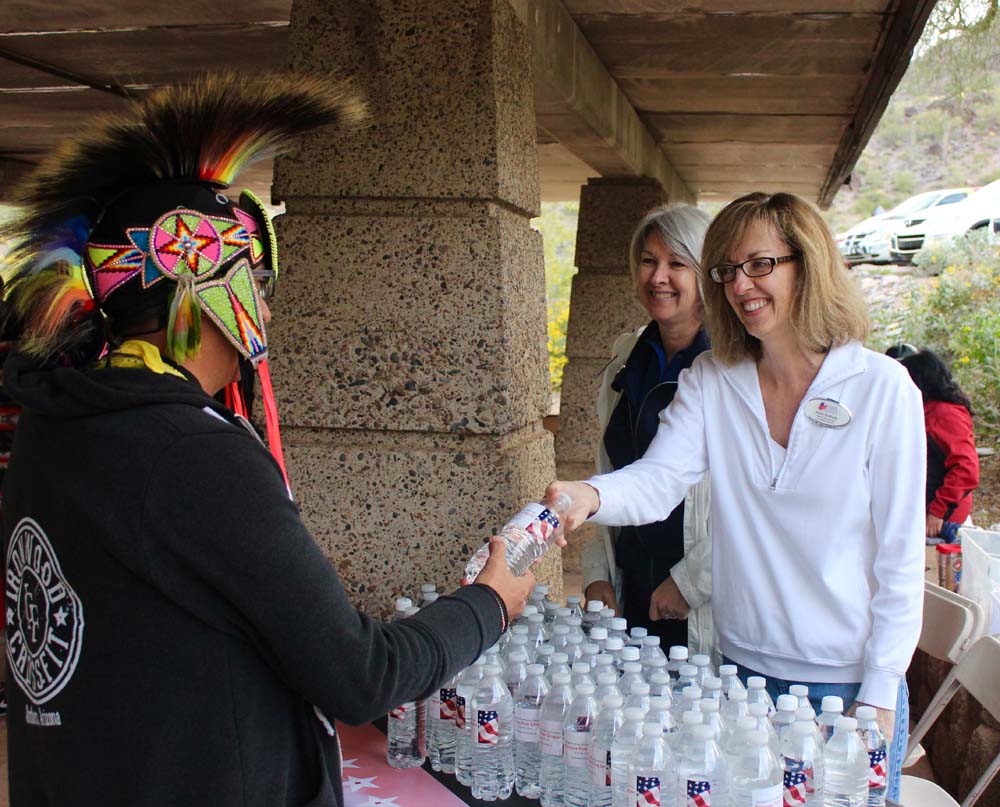 The NSDAR was founded in 1890 to promote historic preservation, education and patriotism. Its members are descended from the patriots who won American independence during the Revolutionary War. With more than 185,000 members in approximately 3,000 chapters worldwide, DAR is one of the world's largest and most active service organizations. DAR members are committed to volunteer service having served more than 12.5 million hours in communities throughout the world during the past three years. To learn more about the work of today's DAR, visit www.DAR.org or connect with DAR on social media at facebook.com/TodaysDAR, twitter.com/TodaysDAR and youtube.com/TodaysDAR.