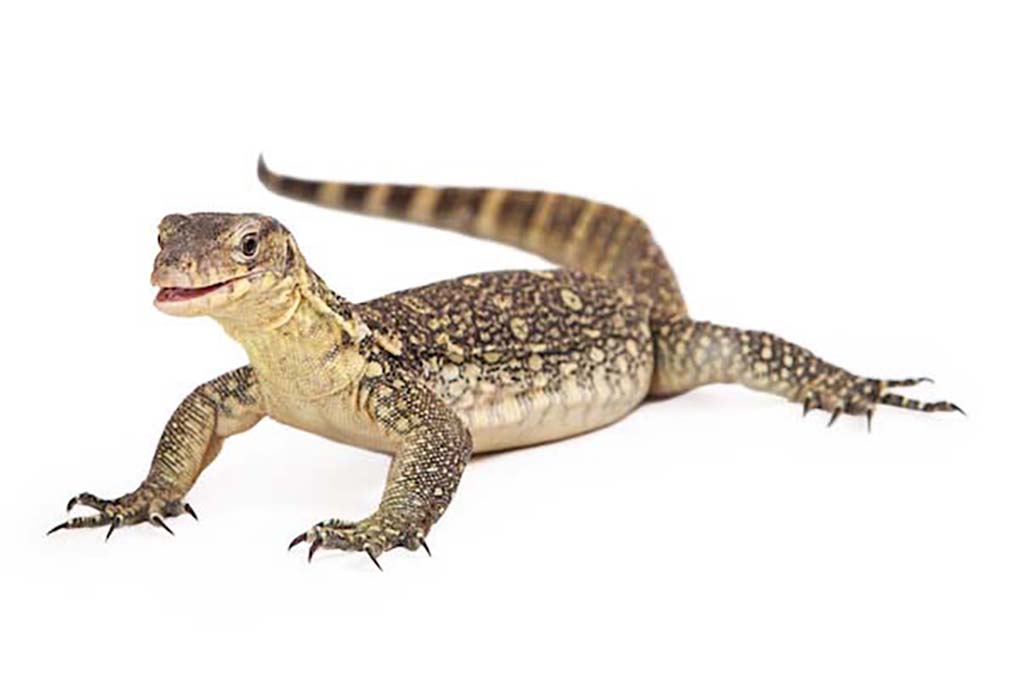 Phoenix Herpetological Society care for reptiles and educate public

SCOTTSDALE — On any given day, the Phoenix Herpetological Society (PHS), a nationally renowned animal sanctuary in north Scottsdale, takes in reptiles surrendered or abandoned by owners.
At the same time, dozens of children and adults are touring the facility's extensive collection of alligators, crocodiles, snakes, lizards and other animals.
Last year, the sanctuary rescued almost 500 reptiles, many of them pets that were surrendered because the owners did not understand what is required to care for them.
PHS is working to reduce surrenders through education. In 2016, the organization reached approximately 300,000 people through youth programs like camps and career discovery programs, presentations in the community, reptile and wildlife expos, tours and workshops. It also fielded more than 12,000 calls and texts to its rattlesnake hotline, helping keep the public safe while protecting the snakes.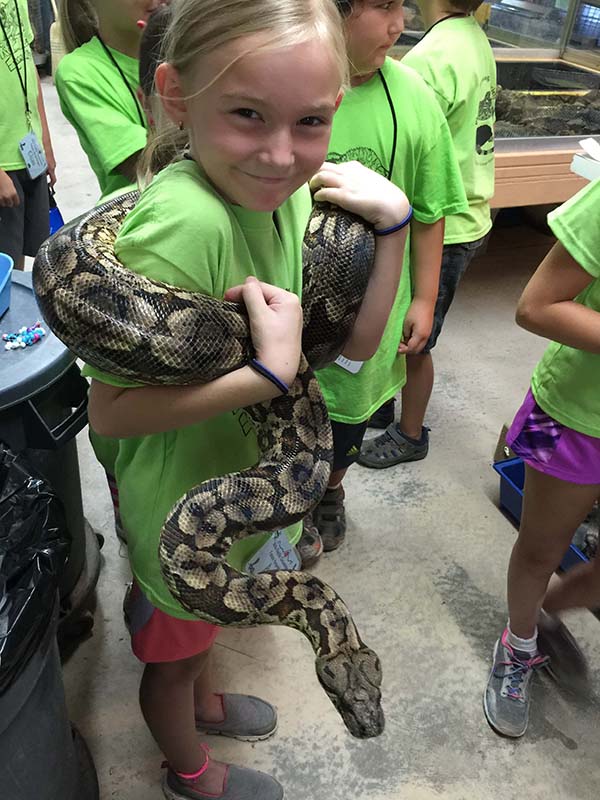 Crystie Baker, Director of Education at PHS, says many of the surrenders are from people who can no longer keep a pet, such as one person who had to surrender a tortoise because of moving from a house to an apartment. Or, people purchase a pet on the side of the road or from pet stores and are not properly educated about what they are getting into.
"I think there are more surrenders now than in the past because reptiles in the pet trade have become increasingly popular," adds Baker. "Anything that becomes popular is also going to become unpopular, which is where we come in. Our role as an animal shelter and sanctuary has grown tremendously over the past few years and I don't see that trend changing any time soon.
"We would love for all of the 400-plus sulcata tortoises at our sanctuary to find forever homes, but the truth is that many of them will spend the rest of their lives with us."
In addition to taking in animals surrendered by private pet owners, PHS assists humane societies and rescue organizations, animal control departments, law enforcement and other organizations across the United States by rescuing and rehabilitating unwanted or confiscated reptiles.
PHS is home to more than 1700 animals, many of them endangered species, and the nonprofit organization is hoping that donations through "Arizona Gives Day" on April 4 will help support its work. "Every donation matters, no matter how small or large," adds Baker. "This is your chance to make a difference in the lives of hundreds of animals."
She cites a couple examples of the resources needed to care for surrendered and homeless reptiles:
• Adult African Sulcata Tortoises at the sanctuary eat 3,600 pounds of food (fruits, vegetables, and greens) every week, for a total of 187,200 pounds of food every year.
• The cost of rodents and other snake food is approximately $1,850 each month, or $22,200 a year.
For more information about PHS, go to www.PhoenixHerp.com. To donate to PHS, go to https://www.azgives.org/phoenixherp or go directly to the PHS website and click on the "Donate Now" button.
Phoenix Herpetological Society is a nonprofit organization dedicated to the rehabilitation of rescued reptiles and educating the public about living with these amazing creatures. PHS operates a reptile sanctuary on 2.5 acres of private land in north Scottsdale, which includes more than 1700 animals from around the world, including many rare or endangered species. The sanctuary has the second-largest Crocodilian collection in the United States and the largest collection of venomous snakes in the Southwest, which are housed in a special glass-enclosed "venom room."
PHS works with state wildlife officials to care for and house reptiles, conducts research and breeding programs for endangered reptiles, and serves as a resource for humane societies across the country. It also provides education to Arizona youth, teaching co-existence, respect, understanding and responsible reptile ownership through public and private schools.