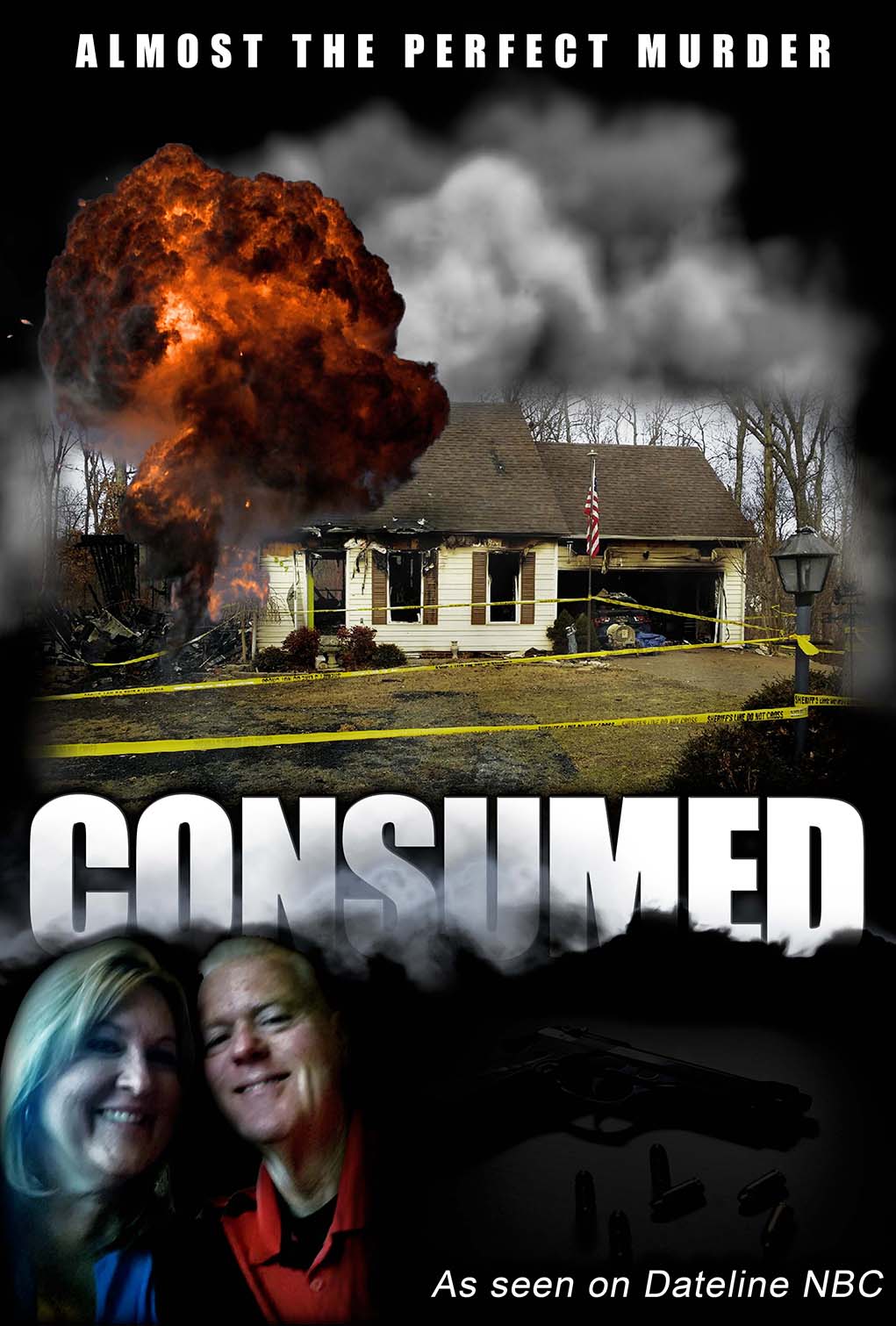 To many who know Deanna Cloe, she's the typical girl next door, honest, kind, trusting, one everyone loves. The daughter of a Marine, Cloe was born in Hawaii but eventually moved to Arizona and attended Kofa High in Yuma. She studied at ASU before marrying and relocating to Germany with her Air Force (now ex) husband.
Cloe ultimately settled in Indiana and it was there she found herself tangled in a web of deception so tight even the stealthiest of spiders couldn't fight their collective way out. Cloe wanted to share her story of girl-meets-boy-turns-into-one-unbelievable-nightmare. "It was when I was in the interrogation room, the detective finally told me what was up. I was shocked! Stuff like that doesn't happen to people like me. I was literally shaking and started to cry!" she offered. The tale was indeed riveting, and it captured the attention of Dateline NBC. (Air date was April 8, 2016.)
So what exactly happened to land this very private woman in the spotlight? In Cloe's new book, Consumed: Almost the perfect murder, she explained how she met a gregarious man, Keith Griffith, who took an immediate liking to her. He told her he was divorced, asked her out to dinner. The friendship would span years. Eventually, Griffith pressed for more than the occasional dinner when he was in town on business.
An inadvertent slip of the tongue resulted in Cloe slamming on the proverbial brakes. Panicked and not wanting to lose Deanna, Griffith made some choices. Catastrophic ones. Ones that would leave a woman and two dogs dead. Ones that would leave the Griffith family home in charred ruins.
In Consumed, Cloe revealed how she got caught up in the lies. She also wanted to explain why she was more than willing to help put the perpetrator of the crimes behind bars, whether it was the generous boyfriend, Keith Griffith, or someone else who committed the cowardly acts. Read the account of one of Arizona's own, a saga that captured the nation's attention, in Consumed: Almost the perfect murder on Amazon.