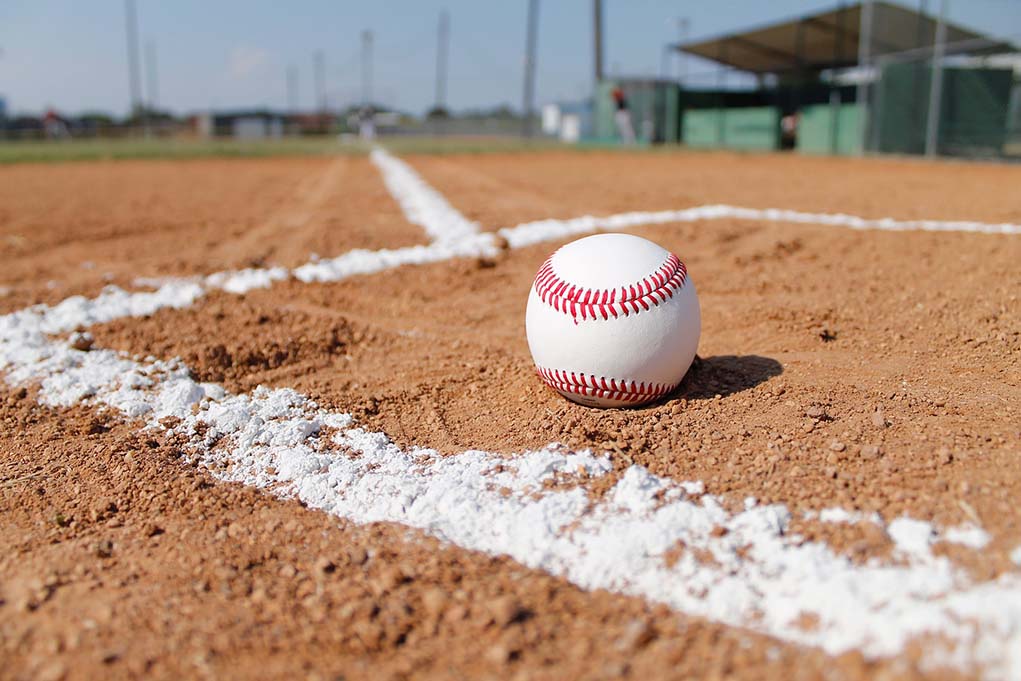 PHOENIX – Join Three-time World Series-Winning manager and Baseball Hall of Famer Tony La Russa and friends, alongside Major League Baseball's biggest stars for Dinner of Champions on Wednesday, March 22, starting at 6:30 pm at Steak 44 in Phoenix.
Sponsored by AT&T, Dinner of Champions benefits Tony La Russa's Animal Rescue Foundation (ARF), a national leader in animal welfare. Guests are invited to feast on five star cuisine and complimentary hosted bar at Steak 44, while enjoying a candid La Russa and rubbing elbows with top MLB celebrities and NFL friends and coaches.
Confirmed Champions Attending:
Bruce Arians, Sal Bando, Bruce Bochy, George Brett, Joe Carter, Luis Gonzalez, Mark Grace, Steve Keim, Barry Larkin, Mark McGwire, Bob Melvin, Ann Meyers Drysdale, Albert Pujols, Reggie Sanders, Robin Yount, and many more!
Proceeds from this event benefit the construction of ARF's dental suite, allowing more life-saving rescue of dogs and cats from public shelters. Don't miss this exclusive experience – confirm your reservation today at www.arflife.org!
ARF's core mission is the rescue of dogs and cats who have run out of time at public shelters, giving them a chance at life until a new home can be found. ARF couples this focus with innovative programs strengthening the human-animal bond for children, seniors, veterans, and people in disadvantaged circumstances. Through ARF, people experience the unconditional love and acceptance of dogs and cats to fulfill a mission of "People Rescuing Animals…Animals Rescuing People…