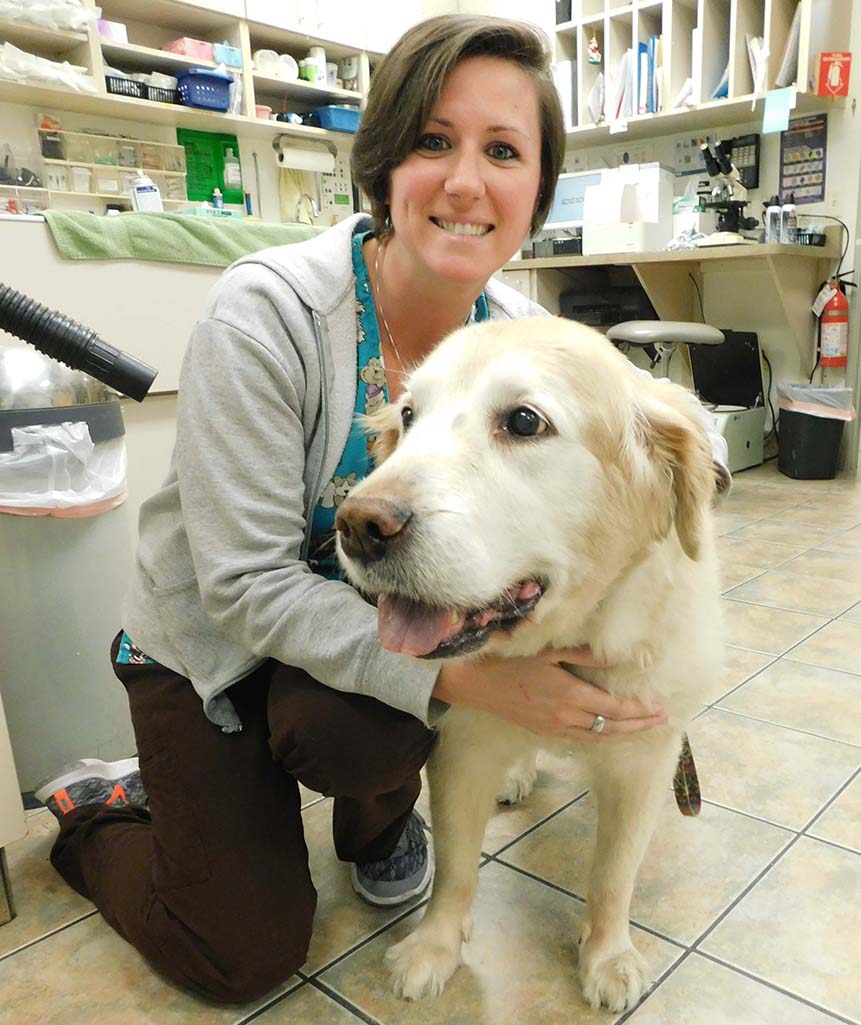 Many dog owners in Maricopa County have heard of the leptospirosis outbreak that has affected more than 50 dogs in the past 12 months. Leptospirosis is a bacteria that can cause infection in a variety of mammals, including dogs and their human owners. Because humans can be infected by this bacteria, the recent outbreak in Maricopa County has caught the attention of the CDC and public health agencies. Hearing about a bacteria that can cause illness in dogs and humans can be scary for pet owners. Please keep in mind of the 50 cases of ill dogs reported, there have been no confirmed human infections in Maricopa County since the outbreak began.
Leptospirosis is spread through infected urine and contaminated water sources. This bacteria is a problem in Hawaii and other humid regions where the bacteria survives in moist soil and standing water. Maricopa County, typically being an arid climate, does not see as many cases because the bacteria dries out and dies more quickly before it spreads. Despite the arid climate, the bacteria has opportunities to spread in facilities and other urban areas that have a lot of dogs and ample water dishes, baths, and swimming pools.
At Dove Valley Animal Hospital, we offer the vaccination for leptospirosis. Currently, our doctors recommend vaccinating dogs that are exposed to other dogs, such as at daycare facilities, at dog parks, and grooming facilities. The outbreak is still evolving, and it is possible vaccination recommendations will change over time.
Infection can be treated with antibiotics so always call your veterinarian if you are worried about your dog's health. Generally symptoms include lethargy, loss of appetite, vomiting, and diarrhea, but any behavior out of the ordinary can be a sign that your dog is not well. Pets that develop symptoms from leptospirosis can also progress to liver or kidney failure, so it's important to get pets seen by a doctor if you are ever concerned.
Knowing the facts about leptospirosis, and whether it is a concern for your pets, can help keep you, other dogs, and residents safe during this outbreak.
Dove Valley Animal Hospital is open seven days a week. We are happy to discuss individual concerns anytime. 480-595-5731
-Kristen Larson- Veterinary Technician