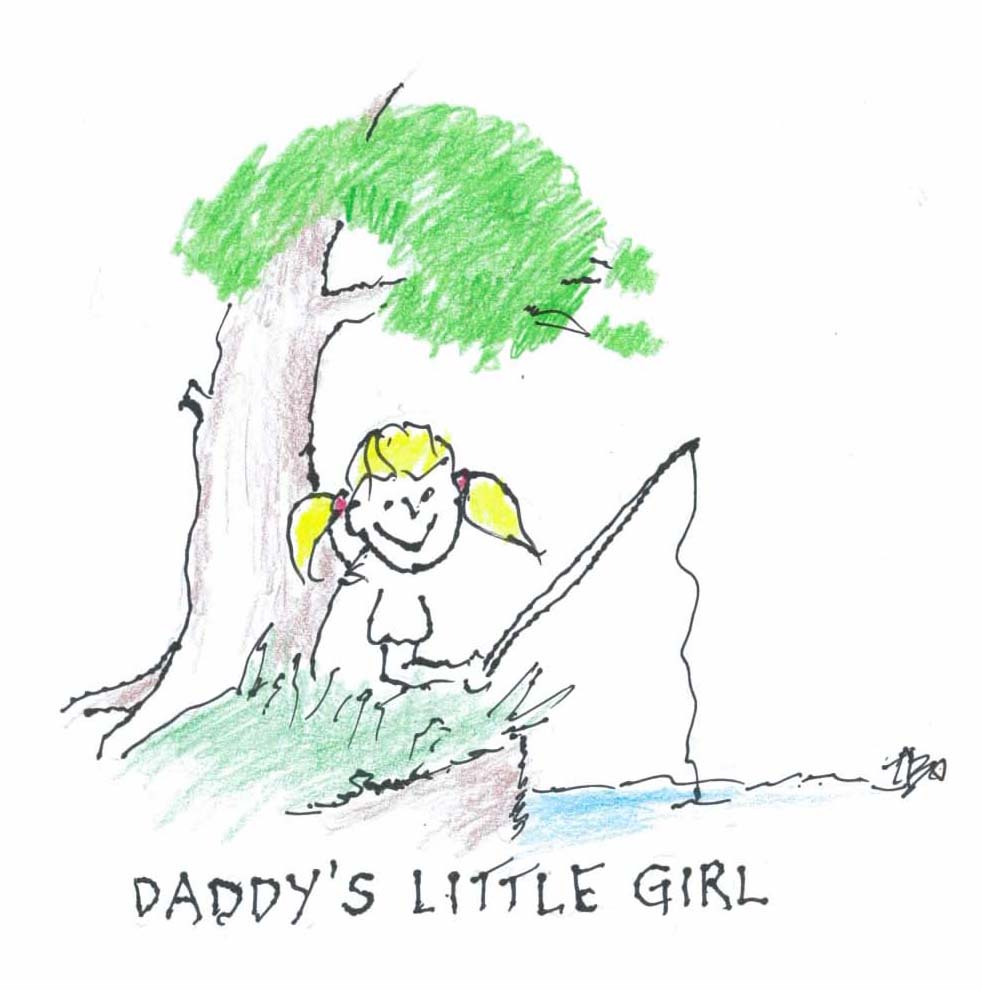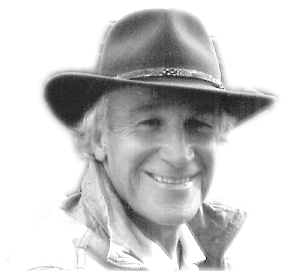 Back in Illinois where I was born it was a sportsman's paradise. And since most kids my age didn't hunt or fish much, there was plenty of room for outdoor activity and most of my friends were five or so years older than me.
Of course in those days (unlike today) deer in Illinois were a dream. So the game we hunted was rabbits, squirrels, pheasants, ducks, geese, groundhogs and quail.
For making money, trapping muskrats and mink was common. Raccoons, fox and badgers were mostly harvested with use of dogs, but sometimes trapped.
In addition to hunting there was fishing; commercial, for sport and to eat.
My cousin Mervin "Doc" Hall was a commercial fisherman, duck hunter for hire and a hunter and seller of Morel mushrooms when they were in season. Then he owned a bar for years.
He lived in Henry, Ill. and once invited me to take a trip to Chicago where he sold carp he had netted on Lake Senachwine. He filled the back space of a large truck with carp and covered them with ice. Chicago was about 130 miles from Henry. When we entered the populous part of south Chicago and had to stop for a red light, a black guy leaped in the back and ran off with a sizable carp under each arm. I asked, "Aren't you going to do something, Doc?" He laughed and said, "If I stopped and ran after him all the carp would be gone. I just consider it a tax for selling fish in Chicago."
Doc's dad Ed built a summer camp called Walnut Grove on Lake Senachwine where he rented cabins and boats and sold bait and food. He would rent blinds for duck hunting and after duck season he would trap. It was all outdoor work, which he was advised to do by an Army doctor after losing a lung to mustard gas in WWI.
When I was about 12 years old Uncle Ed invited me to spend a summer at Walnut Grove. My cousins Lois and Peggy and I spent the summer in swim suits fishing, renting boats, netting bait fish, mowing acres of lawn and loving every minute of it.
But a stream I dream about is Brush Creek about 5 miles from Depue, Ill. My two sisters, friends of theirs and mine and I hiked to the creek and swam in our favorite swimming hole.
Most girls were freaked out when leeches would attach to their feet or legs. Arriving home after hiking back through wooded areas we always found and removed ticks.
Although I knew Brush Creek from two highway crossings, a distance of about ten miles, I only got to know its treasures from my brother-in-law Bill Stites. Stites married my oldest sister Jeane who has never uttered an unkind word to me and is adored by everyone who knows her. She lives in Wisconsin and is now 90 years old.
Bill was an outdoor sportsman who could shatter a perfume bottle in the air with his .22 rifle. He loved to fish and eat them too. While earning his Master of Journalism degree at the University of Illinois he caught a five-pound smallmouth bass under the bridge of a rural road. He became a stream fisherman.
He found Brush Creek and caught smallmouth bass there too and then so did I.
In casual thoughts during my youth I assumed I would retire somewhere near Brush Creek and continue my hunting, fishing, swimming and trapping pursuits but my many turns in life took me elsewhere.
My years in Florida, surrounded by all kinds of water, provided outdoor pleasures.
The Atlantic Ocean had many tributaries, surf and offshore fishing, scuba to catch lobsters, wading in the Indian River for fishing, oyster gathering and netting crabs to be cooked.
There are several fresh water lakes in Florida that host largemouth and smallmouth bass.
West of Melbourne, Fla. are the headwaters of the St. Johns River which flows south to north and empties into the ocean at Jacksonville, Fla.
In the spring, shad swim down the river from the ocean to lay their eggs, which are a delicacy. My daughter Dawn and I trolled in the St. Johns River for shad when she was a preteen. She was on the bow of the 14 foot outboard driven boat and when we came to a sharp turn, she was eye to eye with a water moccasin on the high bank. She leaped the length of the boat into my lap.
Dawn got her master's degree, got married and home schooled her three children for a time. She trains people to shoot and knife fight, has killed several alligators, turkeys and deer. She owns and operates both a shooting range and a store in Tallahassee, Florida named DSH Firearms and Training.
Am I proud or what?