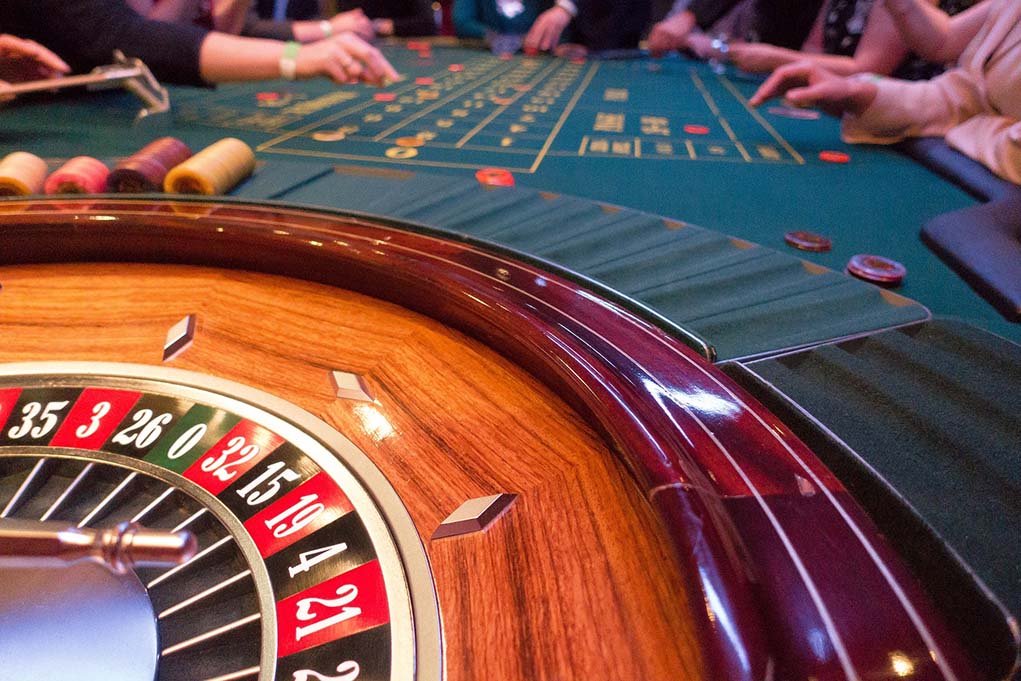 SALT RIVER PIMA MARICOPA INDIAN COMMUNITY — Already known as one of the hottest destinations for entertainment in the Valley, Casino Arizona is proud to announce the addition of a new diverse nightlife experience to its roster. Casino Arizona Club Night is a reoccurring Latin dance night in the property's showroom one weekend each month.
Launching this weekend on Friday, March 10 and Saturday, March 11 from 8 p.m. to 1 a.m., Casino Arizona Club Night will feature some of the area's best Latin bands. The inaugural weekend will feature The Barrio Band on Friday and Soul Persuasion on Saturday. Mega 104.7 radio host James Rivas, The Manic Hispanic, will host the event.
The Showroom at Casino Arizona is a 250-seat entertainment venue. Equipped with state-of-the-art audio and visuals, it has a full dance floor and is ideal for any type of party or show. For more information on Casino Arizona Club Night call (480) 850-7777 or visit casinoarizona.com. Guests must be 21 years or older to attend and the cover charge is waived for a limited time.
Upcoming Casino Arizona Club Night Performers:
March 10 – The Barrio Band
March 11 – Soul Persuasion
April 8 – PowerDrive Band
May 13 – Rhythm Edition
June 10 – New Frequency Band
Located in Scottsdale, Ariz. At the Loop 101 Freeway and McKellips Rd., Casino Arizona is independently owned and operated by the Salt River Pima-Maricopa Indian Community. Spanning more than 100,000 square feet, the property features an exciting gaming floor, entertainment venues and an assortment of dining options.