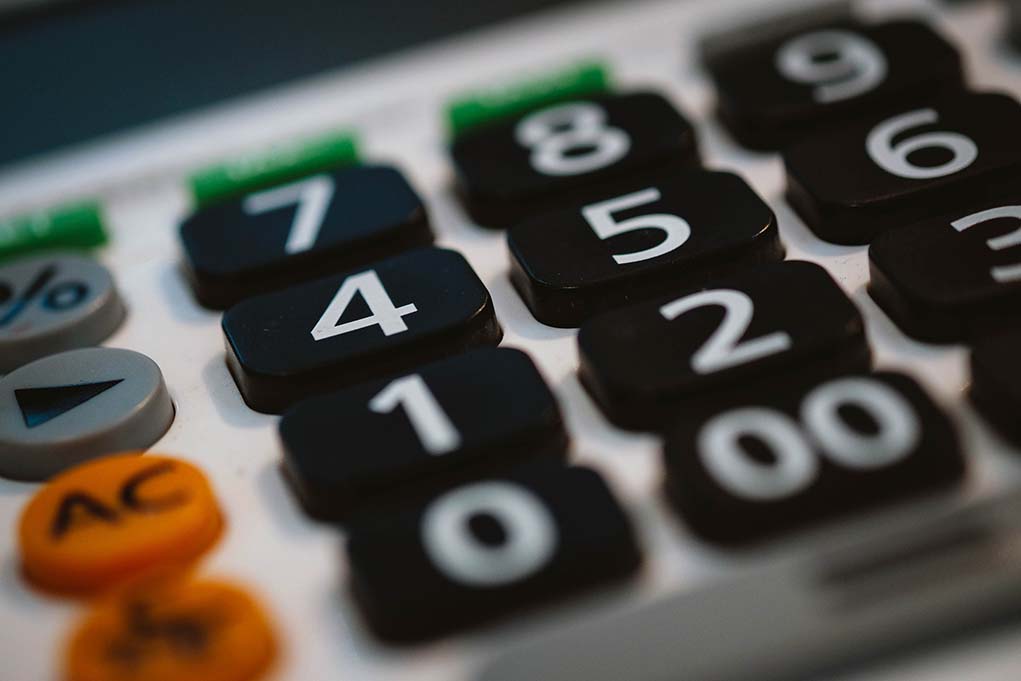 A presentation by Dr. Debbi Burdick, Superintendent of Cave Creek Unified School District 93 and a review/discussion on financial planning/economic development highlighted Tuesday night's regular meeting of the Carefree Town Council.
Generating a theme of "doing more with less," Burdick provided a visual showcase of statistical excellence at all levels of the school district, including A+ ratings ( A+ Schools of Excellence – A+ School Programs ) and "The #1 School District in Maricopa County for Student Achievement."
In addition to covering a wealth of curriculum options and achievements, Burdick openly invited those interested to visit the district facilities to do so, with the promise of being amazed by the student body and the results of capital improvements as the result of a bond being passed in 2014. Most notably, in addition to structural improvements, Burdick pointed out that athletic facilities benefited, also, citing the girls' softball field and tennis courts, where the very first home matches were held last week.
On the subject of bonds, Burdick reviewed the past and current tax allocations and funding scenarios that effect CCUSD, comparing dollars/student here and compared to other locations. As a consequence and with "no additional taxation to local residents," she addressed the support of HB2001, which effectively would help redistribute funds back to CCUSD. An in-depth analysis on the CCUSD web site can be found here (HB2001 letter":
http://www.ccusd93.org/education/components/scrapbook/default.php?sectiondetailid=38626&linkid=nav-menu-container-4-242512&cms_mode=view
Mayor Les Peterson followed with another slide presentation reviewing financial planning to resolve a $450,000 annual shortfall and deliberating the options already addressed by the council. Resorts and restaurants were still at a high level of interest, using business models from Paradise Valley and other successful locations.
Cutting costs were considered but deemed insufficient and property taxes had to be considered as the "third leg of a stool." Compromises were considered. For the full report, last loaded in PDF form, go to:
http://carefree.org/DocumentCenter
Earlier in the evening – "call to the public" yielded the following:
– Signage and tree issues for driver safety, to be reported on after drive by.
– Request for 4th season (summer) promotions for commercial vendors.
– Complaint regarding street closures for events, preventing access to local vendors.
– Request to resolve fire protection with assessment/subscription option(s)
Meetings are held at 5:00 pm at the Holland Community Center on 1st Tuesday of every month, Building B, Quail Room, 34250 N. 60th St., Scottsdale