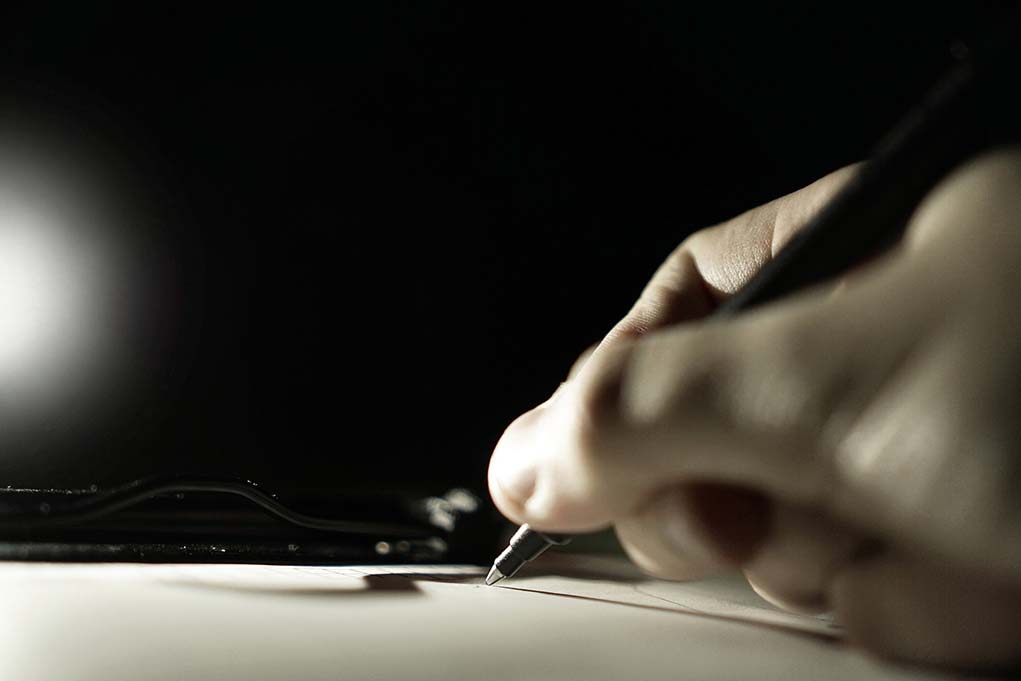 WASHINGTON, D.C. – President Donald Trump signed a new executive order, aimed at preventing potential terrorists from entering the United States, by issuing a 90-day travel ban for individuals from now only six nations: Syria, Iran, Somalia, Sudan, Yemen, and Libya. Iraq was included in the previously-issued executive travel order but was removed after the Iraqi government committed to share additional intelligence with the United States. The order, which begins on March 16, 2017, does not invalidate current visas approved and does not explicitly apply to existing lawful permanent residents and green card holders. Congressman Biggs released the following statement:
"I commend the White House for its continued effort to strengthen and control our immigrant vetting system. President Trump understands the reality of the evolving danger this country faces and the necessity to protect the safety of all Americans. I stand with him, support his administration in these endeavors, and appreciate the clarity and conviction of this revised order."
Congressman Andy Biggs is a first-term Representative from Arizona's Fifth Congressional District, representing parts of Chandler, Gilbert, Mesa, Sun Lakes, and Queen Creek. Congressman Biggs is a member of the House Judiciary and Science, Space, and Technology committees, and is the chairman of the Environment Subcommittee.