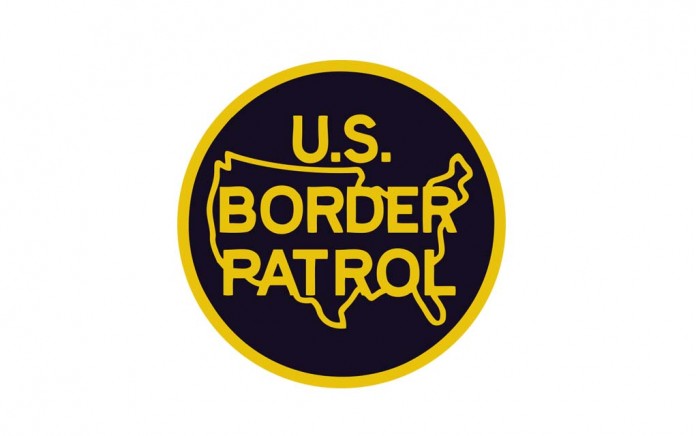 TUCSON – Border Patrol agents from Tucson Sector's Ajo Station arrested a permanent resident alien and three undocumented immigrants following a vehicle stop Feb. 16 on Interstate 8, east of Gila Bend.
Shortly after 10 p.m., agents conducted an immigration stop on a blue Honda Civic. During the encounter, agents identified the driver as a legally-admitted permanent resident. His three passengers, however, were undocumented Mexican nationals illegally present in the United States. Agents also found an unloaded 9mm handgun and ammunition within the vehicle.
Agents seized the vehicle and its contents. The driver faces smuggling charges while his passengers are being processed in accordance with Tucson Sector guidelines.
Federal law allows the Border Patrol to charge individuals by complaint, a method that allows the filing of charges for criminal activity without inferring guilt. An individual is presumed innocent unless and until competent evidence is presented to a jury that establishes guilt beyond a reasonable doubt.
Anyone wishing to report suspected illegal activity may do so and remain anonymous by calling 1-877-872-7435 toll free. Reporting suspicious activity to any law enforcement agency could result in saving someone's life.