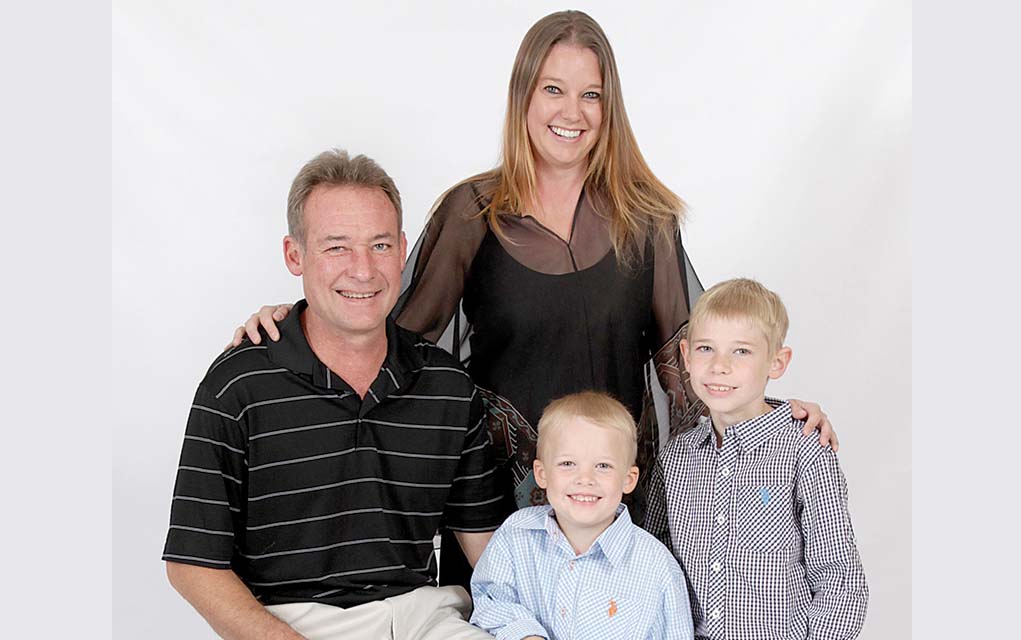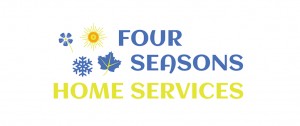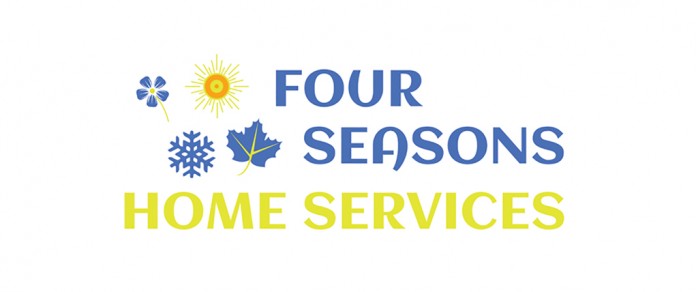 CAVE CREEK – Here's a heads-up from the owners of Four Seasons Home Services: If your HVAC unit is more than 10 years old it likely uses R-22 refrigerant. The EPA has been phasing out R-22 so its production has dropped since 2015, yet its cost continues to increase. Four Seasons owners Kevin and Jessica Morriston strive to never be the ones who try to get folks to buy new AC units. "We try to work with people and give them options before we'll suggest a new unit," Jessica explained. But because R-22 has actually doubled in price the last two years, if you're thinking about a newer, more efficient unit, now is the time. Not only are units more cost effective before summer, you're guaranteed to have it installed before the heat onslaught.
"We install, maintain and service all brands," Jessica offered, "but we really like Day & Night. It's a Carrier product, and not only has a warranty for 10 years, but they have options from everything like a 'Ferrari' to a 'Honda.' Their customer service is outstanding. For instance, if they don't have a part in stock, they'll open up a unit for us. They have been extremely helpful to us on behalf of our customers."
If you're fortunate to have a newer AC that uses 410A refrigerant, then call for your biannual tune-up for $59.95 (or opt for an annual maintenance agreement for $125/unit with money-saving perks) so you are set for summer. No matter your unit's age, the Four Seasons team will get it running in tip-top order, so get on their schedule today!
Last year, the Morristons expanded in home-watch services with Scottsdale Customized Home Services. They are grateful to the clients who have helped make that business grow, but they are happy to welcome new customers. "Anything a customer needs" is the motto, and they recently went above and beyond by puppy-sitting when clients had to be out of their home as they waited for their new AC unit (in the middle of summer!) but couldn't take the pooches with them.
If you have HVAC issues, need plumbing, are a snowbird or like someone to keep an eye on your house while you're away, consider Four Seasons Home Services and/or Scottsdale Customized Home Services. For details, phone 480-489-3210 or visit fourseasonshs.com.