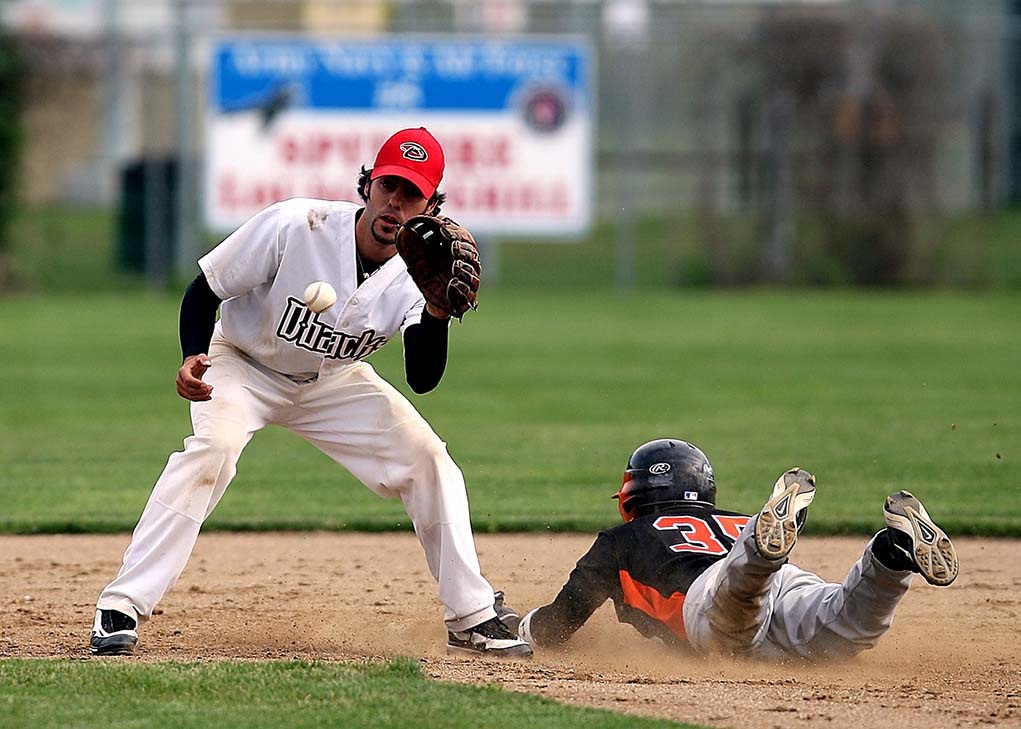 PHOENIX —Arizona Diamondbacks single game tickets for the 2017 season are now on sale. Fans can purchase tickets online at dbacks.com/tickets, at the Chase Field Box Office or by phone at 602.514.8400.
Tickets for the D-backs' 20th season start at just $12, depending on day of game and series opponent. Fans will be able to secure tickets for exciting promotions and giveaways such as Paul Goldschmidt Star Wars bobblehead (June 24) and Jake Lamb bobblehead (April 8), Mother's Day Clutch Purse (May 14), State Forty Eight T-shirt (July 1) and match ups against the Chicago Cubs (Aug. 11-13), Cleveland Indians (April 7-9), Los Angeles Dodgers (April 21-23) and Detroit Tigers (May 9-10).
The D-backs have been named the most affordable for families in Major League Baseball for 10 consecutive years as part of Team Marketing Report's Fan Cost Index and continue to offer Value Item pricing on food items at various concession locations and merchandise items under $10 at Team Shop locations throughout Chase Field. The team's magazine, D-backs Insider, is also distributed free to all fans in the ballpark during each homestand.
The D-backs will open the 2017 season on Sunday, April 2 against the San Francisco Giants at 1:10 p.m. at Chase Field. For a full list of D-backs promotions and giveaways, visit dbacks.com/giveaways.