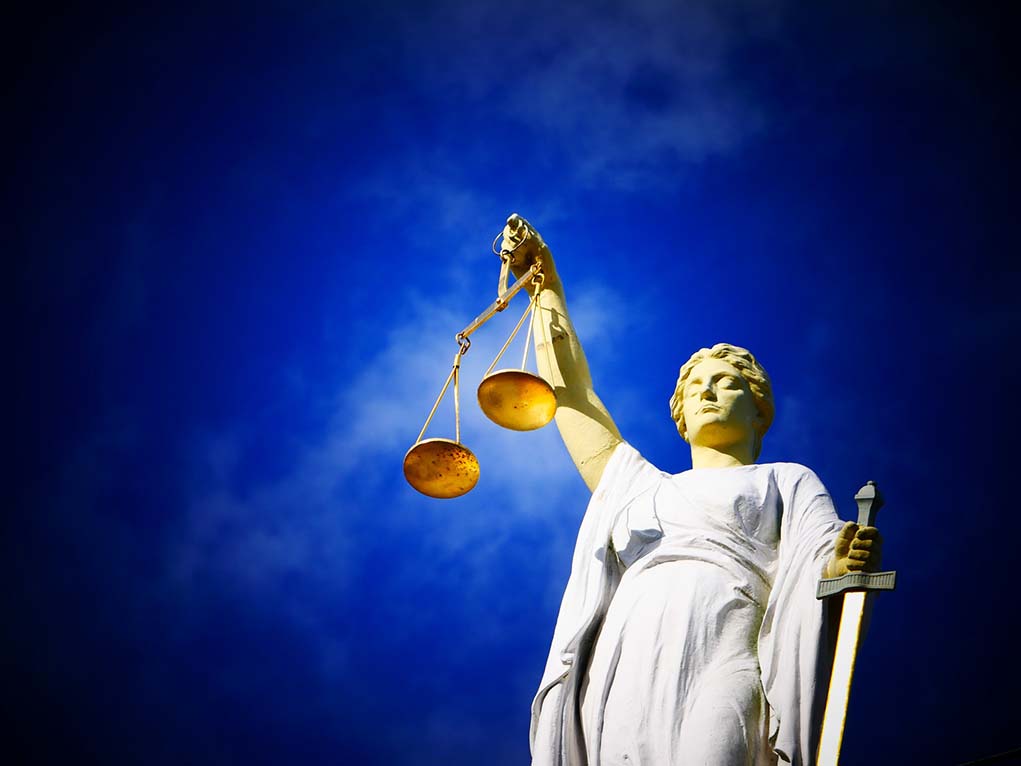 Washington, D.C. – Congressman Biggs joined 28 U.S. Representatives and 2 U.S. Senators to sign an amicus brief in Jennings v. Rodriguez. The case involves several aliens who have been ordered deported from the United States, but who disagree with being detained while challenging their deportation. The U.S. Court of Appeals for the Ninth Circuit, in a departure from federal law, ruled that these aliens are entitled to challenge their detention every six months until a final decision on their deportation is made. Further, the Court inappropriately ruled that the alien should be released unless the government can prove they are likely to flee or they pose a serious threat to public safety.
The brief filed by Congressman Biggs and his colleagues disagrees with the arguments of the Ninth Circuit and urges the U.S. Supreme Court to uphold current federal law, which requires detention of aliens ordered removed for aggravated felonies or attempts to enter the country illegally. Congressman Biggs issued the following statement:
"I joined this amicus brief to protect the safety of all Americans and to stand up for enforcement of our nation's immigration laws. Many of these detained individuals have committed serious crimes and have forfeited any rights they may have had to live freely in the United States. Our communities already experience the dangers of allowing criminal aliens to roam free, leading to tragedies like the murder of my constituent Grant Ronnebeck. It is simply unacceptable that a federal court would create new rights for illegal aliens that are outside of the bounds of current federal law and that are detrimental to the safety of our citizens. "
Congressman Biggs is also the sponsor of Grant's Law, named in honor of Grant Ronnebeck, which would ensure that illegal aliens arrested for deportable crimes are not released back into our communities. Grant Ronnebeck was gunned down by a criminal illegal alien on January 22, 2015, at a convenience store in Mesa, Arizona. The illegal alien, a convicted felon, was on bond while facing deportation.