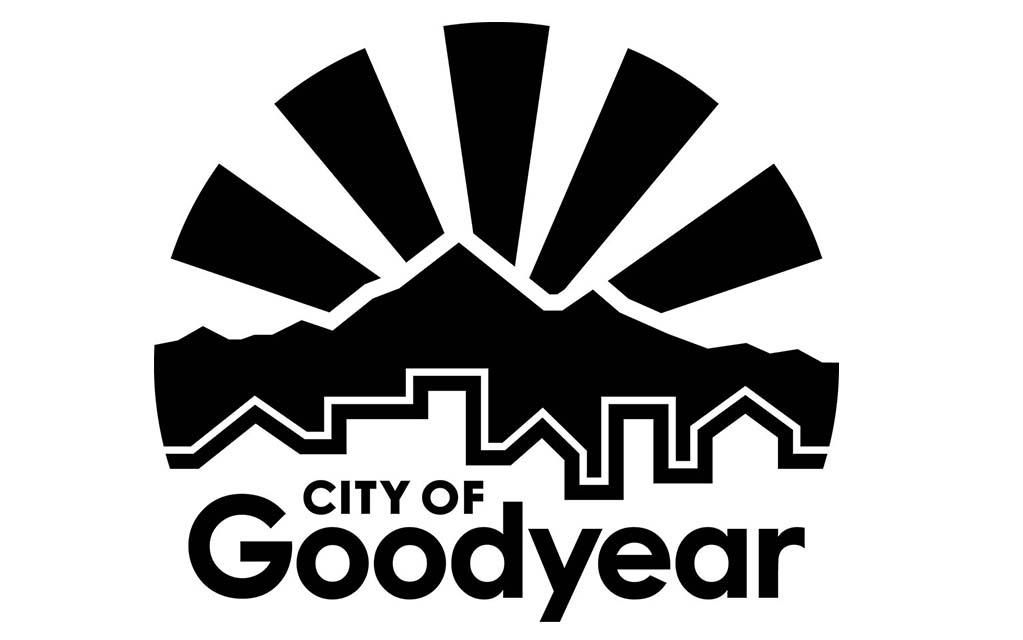 Goodyear – A new, monthly interactive arts program comes to Goodyear Community Park, 3151 N. Litchfield Road this spring. The Art in the Park series aims to introduce various forms of art to all ages by encouraging hands-on participation in a fun way.
Interactive Shakespeare in the Park:
The Renaissance comes to life on March 18 as actors and musicians from the Anderson Institute of Performing Arts put on a performance of Shakespeare in the park- complete with costumes, sets and period music. In between the 20-minute vignettes that will pull members from the audience into the performance, the actors will be giving free basic acting lessons.
Spring Concert Series:
Enjoy the fresh air and catch the New Destiny band as they play old school funk on Saturday, April 1 at dusk. The music continues on Saturday, April 19 when the Highway 85 band plays a wide variety of popular country and rock hits.
"We hope that people will walk away from each of these art experiences with a great story to tell about how they discovered something new and memorable about the arts," said city of Goodyear Arts and Culture Coordinator Guylene Ozlanski.
Parking and admission is free for all events. Participants are invited to bring a lawn chair or blanket to be comfortable during the acting and concert performances. No glass is permitted in the park for safety reasons.
For more information on upcoming arts events, visit www.goodyearaz.gov/arts. To learn more about other special events, sports or activities for all ages, contact Goodyear Recreation at 623-882-7525, email gyrec@goodyearaz.gov or visit www.goodyearaz.gov/rec.