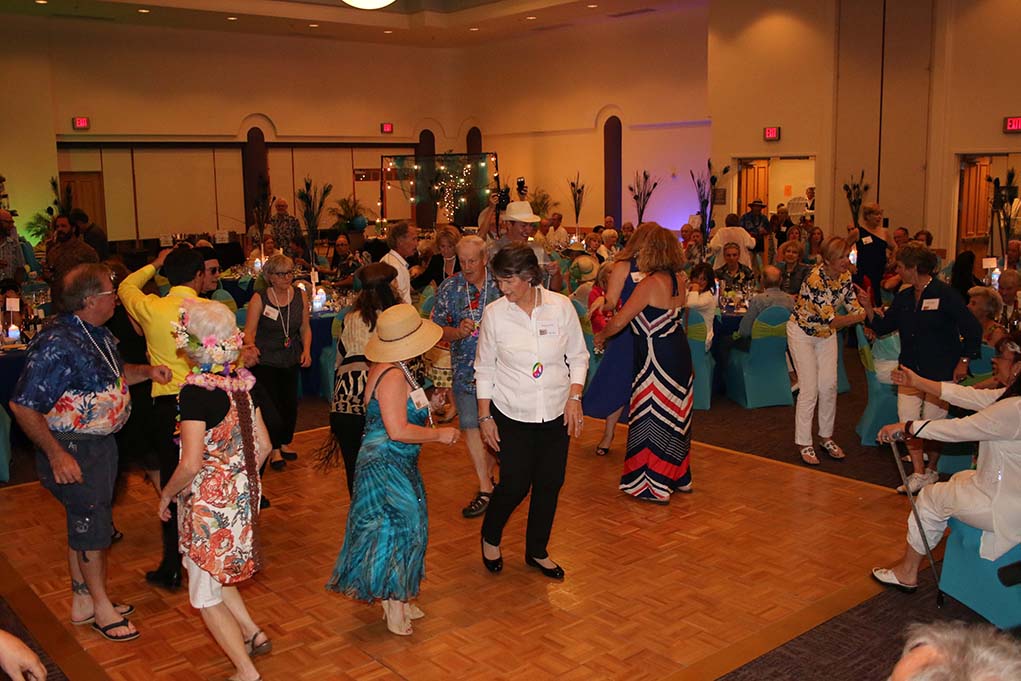 "Broadway Your Way" is the theme of Fountain Hills Theater's annual fundraiser being held at the Community Center on Sunday, March 5th.
Bring your creative talents to celebrate your favorite FHT show from the past 30 years as you decorate your table and dress as your favorite character from that show. Every table is entered to win one of two grand prizes – 2017-18 Season tickets for EVERYONE at your table or a $75 Gift Card to Copperwynd for EVERYONE, donated by Sonoran Lifestyle.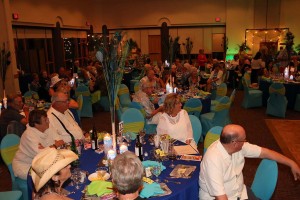 This year's event features an exciting, fun evening of entertainment provided by Tommy Holloway (bring your dancing shoes!) and FHT players. Guests will enjoy a delicious buffet style dinner, offering scrumptious samplings from area restaurants including, Sapori D'Italia, Euro Pizza Café, Fireside Grill, Saddle Bronc Grill, Cold Beers and Cheeseburgers, Alex Gonzalez Catering, The Hills Pizza & Desserts, Pisa Pizza, Phil's Filling Station, Asian Bistro, Arrivaderci, Blue Adobe & Eagle's Nest Bistro & Wine Bar.. The event is sponsored by CopperWynd Resort & Club, Camelot Homes and the Arizona Lottery.
Ticket price is $75 per person and includes two complimentary glasses of wine. Visit http://www.fhtaz.org/broadwayinthehills or call the Box Office at 480-837-9661 ext 3 for more information and to purchase tickets.