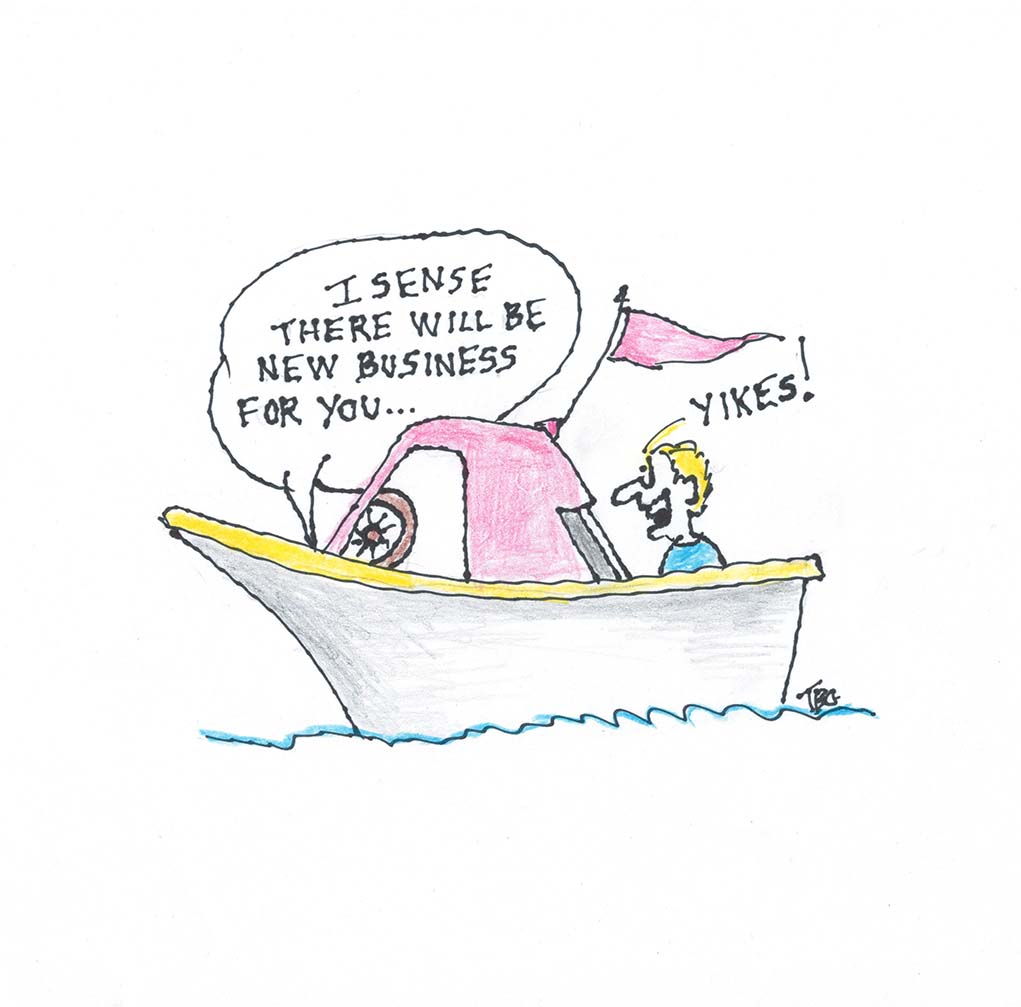 -Obituary
Florida Today
"Don is survived by his wife of 59 years, Lynne Morris Ezelle; daughters, Terri Lynne (Richard) Koehler and Dawn VanArnam; grandchildren, Richard 'Trey' Tyler James, Grayson, Lynley Koehler, Ashtyn and Avery VanArnam, all of New Mexico. He was pre-deceased by his daughter, Laura Ruth in 1994 and his parents, Ruth and J. D.
"The J. D. Ezelles lived in Burlington during his early years then moved to Florida eventually settling in Melbourne. Ruth and J. D. started the Melbourne Venetian Blind Company where Don worked as a young man.
"He was a graduate of the class of 1953 from Melbourne High School. Don attended the University of Florida and graduated in 1957 with a degree in Building Design. He was a member of the UF Hall of Fame. Don was a resident of Georgia Seagle Hall. His favorite memories of that time were being a Teacher's Assistant to Dr. Archie Carr and driving the boat for Professor Carr on his research missions around the state.
"While at UF, he met Lynne Morris, a fellow design student and they married in 1958. At that time, Don returned to Melbourne and added custom home design to the Melbourne Venetian Blind Company. He purchased the family business and changed the name to The Decorators Mart of Melbourne to reflect the custom design. The Decorators Mart flourished with Don's talented design skills. His work was varied and included beautiful homes along Riverside Drive and the original Astronauts' quarters at the Cape.
"In 1977, Don had a severe stroke which left him unable to carry on with his chosen profession. He was also unable to enjoy another of his loves, deep-sea fishing in the Atlantic Ocean. Don soon found another passion which served as his physical therapy and rehab. He found Glen Choga Lodge in the mountains of Macon County, North Carolina. One of his favorite sayings was that 'the lodge was in worse shape' than he was. Almost single mindedly, he set about to restore the Lodge and eventually received the designation of being placed on The National Register of Historic Places.
"He was a member of Eastminster Presbyterian Church, an Elder, Sunday School teacher, a member of the Building Committee and a Pioneer Youth Fellowship leader with Lynne. Don was a member of Melbourne Rotary Club where he was President and a Paul Harris Fellow.
"Cremation has taken place.
"The cremains will be interred at the Eastminster Memorial Garden after a Memorial service on April 2, 2017 at 2 p.m. at Eastminister Presbyterian Church."
I met Don Ezelle after I was divorced in 1976. Don was a favored decorator among Harris executives so he was hired to create a bachelor's pad and a place to meet my two teenage daughters.
The house was older but fronted on the Indian River with a boat dock.
He did a fantastic job with a heated pool, a mahogany bar and new furniture in the four bedrooms. His choices of floor and wall coverings were also superb.
As a result of a good job we became friends.
It is also important to a guy to have a decorator who is a jock and Don had a spectacular reputation as a football player at the University of Florida, and as a sports fisherman.
Along the way Don suffered a debilitating illness which eventually was diagnosed as a severe stroke. It was difficult for him since he enjoyed doing much of the physical work himself.
He came to see me and explained he would no longer be able to do decorator work. He said he was going to turn over his business to his able business manager, Denise, and go to North Carolina and restore a log lodge.
Then he said I have probably wondered why he gets some business from Harris Corp. execs.
He then told me the following: "You probably know this person who has a lot of sway with new employees. Well, he came to my office, threw a key on my desk and asked me to visit the used boat he bought and give him a bid for redecorating it.
"In a few days I had the time, put on my tennis shoes, and drove to the boat at the local marina. I dropped to the deck, inserted the key, opened the door and OMG there he is on top of the wife of an employee. I quickly said 'excuse me' and left to return to my office.
"Within minutes the boat owner came to the office and blurted, "You didn't see anything did you?"
"No," the decorator said.
"Good, good," said the boat owner, "Stick to that story and I assure you will get all the business you need from employees."
Don went to North Carolina and proceeded to rebuild the lodge. Despite his weakness from the stroke, his results were unbelievable. I kept track of his progress with an early partner, other friends in my hunt camp and telephone calls.
When I started Sonoran News in 1994 I sent him copies which Denise said he really enjoyed. We frequently chatted on the phone and after telling me all about the lodge he always brought me up to date on mutual friends.
Last I heard Don had completed his save of the lodge and was seeking to sell it.
I know I'll miss him. He was one of a kind.
Rest in Peace, Don. If there are phones in Heaven give me a ring!