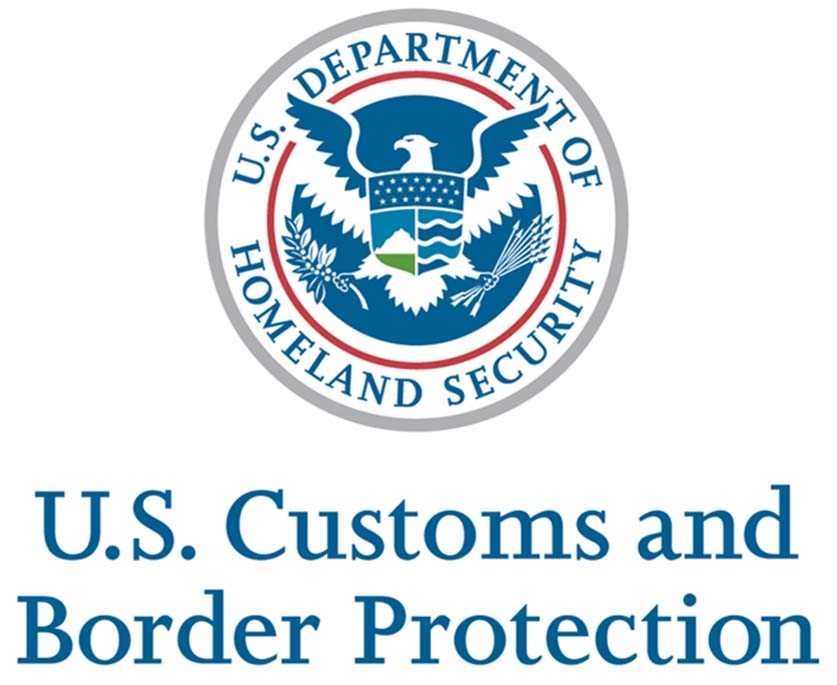 YUMA – Border Patrol agents assigned to the Wellton Station arrested 18 individuals during three weekend seizures, involving more than 775 pounds of marijuana worth close to $400,000.
Early Saturday, agents apprehended seven illegal aliens south of Tacna, Arizona and seized more than 200 pounds of marijuana.
Sunday brought more of the same as agents assigned to Camp Grip, Wellton Border Patrol's forward operating base, arrested five illegal aliens and seized almost 240 pounds of marijuana. Later, agents apprehended six illegal aliens and seized more than 300 pounds of marijuana south of Dateland, Arizona.
All individuals and drugs were processed per Yuma Sector guidelines.
Federal law allows agents to charge individuals by complaint, a method that allows the filing of charges for criminal activity without inferring guilt. An individual is presumed innocent unless or until competent evidence is presented to a jury that establishes guilt beyond a reasonable doubt.
Yuma Sector Border Patrol agents effectively combat smuggling organizations attempting to illegally transport people and contraband through southwestern Arizona and California. Citizens can help the Border Patrol and U.S. Customs and Border Protection by calling 1-866-999-8727 toll-free to report suspicious activity. Callers can remain anonymous.