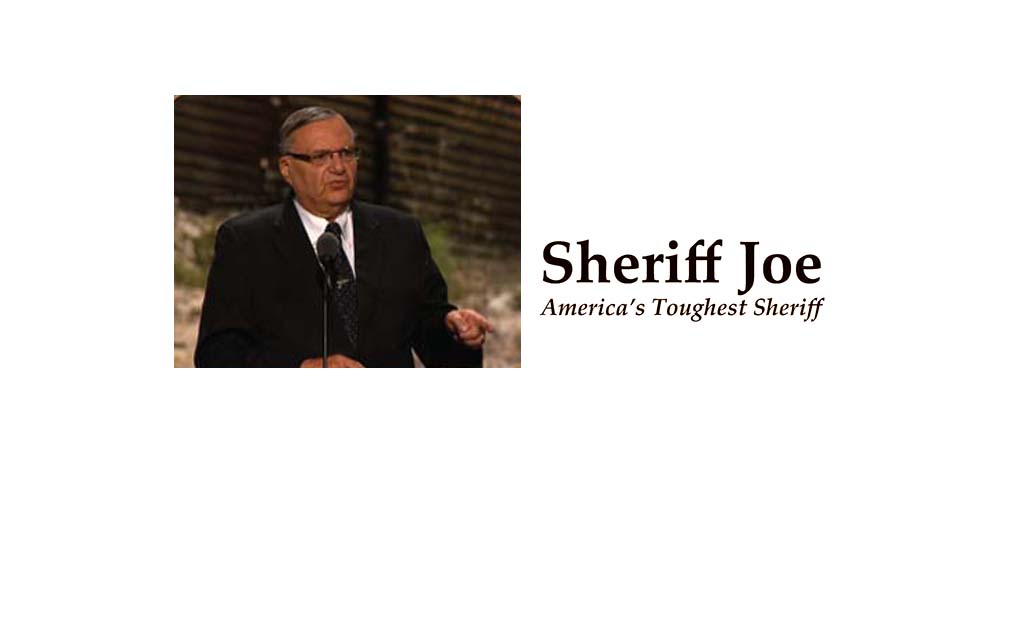 Craig Bergman (Filmmaker) is making a documentary film about Sheriff Joe.
He is at the beginning stages of production and plans to have the film released in theaters later in 2017.
Craig's plan is to tell the story that the media ignores. The film will reveal Arpaio's selflessness in serving the people of Maricopa County and the United States of America. Our Country needs to know this story and how fortunate she is to have had such a strong voice for the people.
To find out how you can help make this film happen or to follow production progress, use these contacts: