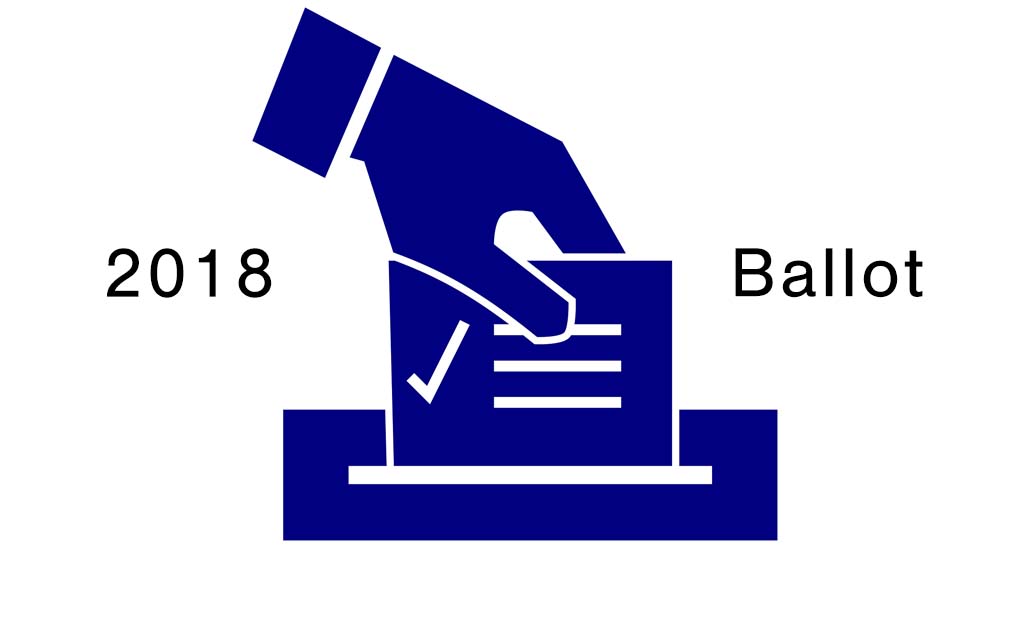 CAVE CREEK – Because voters rejected the 2016 Cave Creek General Plan last year, Arizona Revised Statute requires the town to submit its proposed 2018 General Plan to voters for ratification on the August 2018 ballot.
According to speakers during the last planning commission meeting, the general plan appeared to be rejected primarily due to misunderstandings and misconceptions citizens had regarding its purpose.
The proposed 2016 General Plan that was approved by council will be the basis for the new general plan, a link to which has been established on the Town of Cave Creek website.
The first opportunity for public input will begin at 7 p.m. on Feb. 16, 2017 at the Cave Creek Council Chambers.
Citizens are encouraged to review the document online and offer any comments they may have during the public meeting.
Comments will be recorded and forwarded to the planning commission as part of the enhanced notification process as required by law.
Additional public input sessions are currently scheduled for the months of September, October and November 2017.
The first public hearing for the proposed 2018 General Plan is scheduled for the Jan. 18, 2018 planning commission meeting with an additional planning commission public hearing scheduled for Feb. 15, 2018, if necessary.
The planning commission's final recommendations for the 2018 General Plan will be forwarded to council for the March 5, 2018 agenda.
The public will be notified of changes, if any, to the schedule.
Any questions regarding the process may be directed to the Planning Department at 480-488-6614.