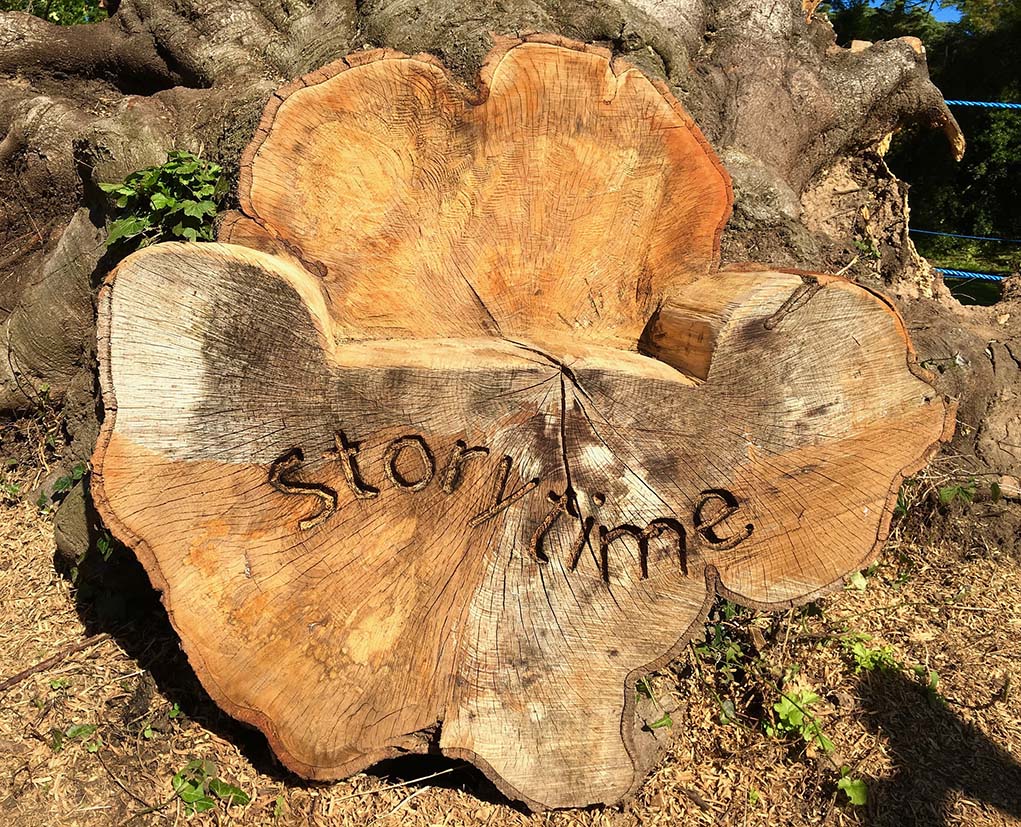 March 10 – 12 (2nd weekend each month)
Chapter2Books Special Sale!
Biggest used bookstore in the North Valley! More than 15,000 books, as well as DVDs, CDs and audiobooks, starting at just 50 cents! Located inside Desert Foothills Library at 38443 N. Schoolhouse Rd., open 7 days a week, or check us out on Amazon. Donations are welcome, and help support the library! www.Chapter2BooksAZ.com. 480-488-2777.
March 2, 2 – 5 p.m.
Music @ the Movies (1st Thursdays)
Mamma Mia: Set on a colorful Greek island, the plot serves as a background for a wealth of ABBA songs. A young woman about to be married discovers that any one of three men could be her father. She invites all three to the wedding without telling her mother, Donna, who was once the lead singer of Donna and the Dynamos.110 min. Hosted by Music enthusiast Annis Scott. No Registration.
Children's (birth-age 6) Events:
Tuesdays, 9:45am, March 7, 14, 21,& 28
Story Kids – Preschool Storytime: Children ages 2½ to 5, or those who have not yet entered kindergarten, are encouraged to join us for a 30-minute storytime featuring music, movement & stories. Registration is not required.
Thursdays, 9:45am March 2,9,16, 23 & 30
Little Ones – Family Lapsit: Geared to ages 1 to 4 years, join us for a fun 25-minute romp with music, books, rhymes, fingerplays, and felt stories. We reinforce concepts such as colors, shapes & counting to help your child build a strong foundation of literacy skills. Siblings are welcome. Registration is not required.
Tuesday, March 28, 10:30-11am
Bugs & Blooms S.T.E.M. ProgramThe Desert Foothills Library invites kids ages 3 to 7 only to this outreach program facilitated by the AZ Science Museum staff. Kids will engage in vocabulary and literacy experiences, investigate natural materials, investigate different bug species, begin to understand pollination and develop knowledge about the world around them. Limited spaces for intended ages only.
Tuesdays, 3:45-5pm, March 7,14,21 & 28
Coding Club for Youth ages 8-14: Learn how to code using SCRATCH©, Python, HTML and Java software. Registration required. We have Chromebooks, laptops and PCs. Everyone learns at their own pace with online tutorials. Parental sign-up is required at first session. You must be able to read at a 3 grade level, or higher. No experience necessary.
Thursday, March 23, 2-4pm
Nature Program: Children ages 6 and up are invited to attend this author event with local nonfiction author Barbara Gowan. Gowan has written many nonfiction children's books about science, especially on southwest themes. Call to register.
Thursday, March 23, 4-5pm
Lego® Builder's Club: Children ages 4 and up are invited to attend our monthly building club. We meet each month to build with plastic blocks. We have both chunky and regular Lego® blocks. Our theme this month is super-mobiles. Call to register.
Thursday, March 30, 2-3:30pm
Peter & the Wolf Classical Music ProgramAdults and children of all ages are invited to a musical story hour of the well-loved story, Peter and the Wolf. Musicologist Fran Rosenthal will present all of the music, share several picture books, and talk about the story and the instruments depicting the characters and the animals.This a great way to introduce children to classical music!  Geared to ages 5 & up. Register: 480-488-2286.
Visit desertfoothillslibrary.org for a full calendar of events.