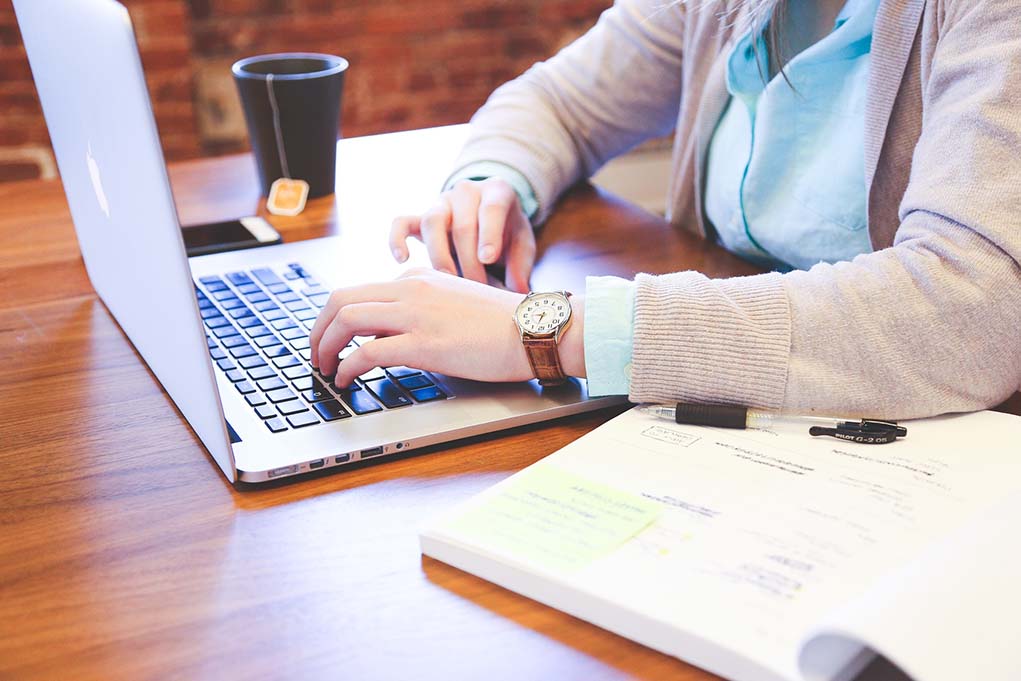 The Town of Carefree is accepting applications for a vacancy on the Carefree Planning and Zoning Commission. Members of the Planning and Zoning Commission also serve on the Development Review Board and Board of Adjustment as needed.
Persons interested in being appointed to fill this vacancy must be at least 18 years old, and a qualified elector (registered voter) residing within the Town boundaries. Commission members serve without compensation.  This term will expire on November 30, 2018.
Additional information regarding the role and responsibilities of the Planning and Zoning Commission can be found in in Section 3.02 of the Town of Carefree Zoning Ordinance available online at www.carefree.org or by contacting the Town of Carefree at 480-488-3686.
Please send a letter of interest to include a statement of qualifications and resume to Kandace French, Town Clerk, Town of Carefree, P.O. Box 740, Carefree, Arizona 85377, by 4:30 p.m. on January 20, 2017.
The appointment will be made by the Town Council on or about February 7, 2017.