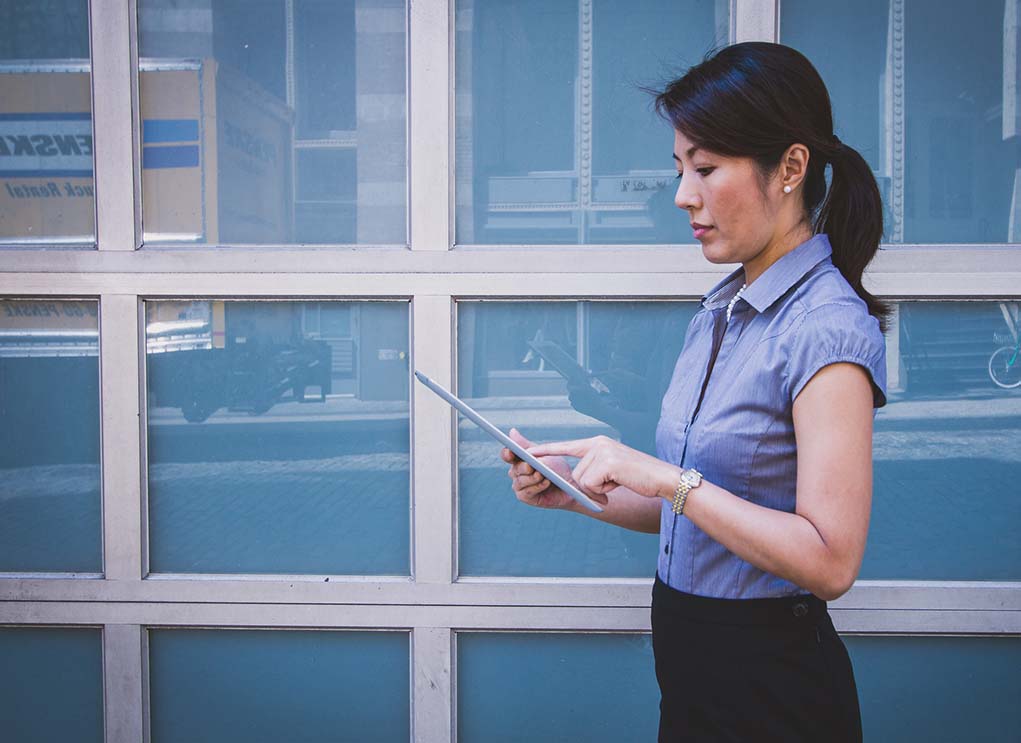 An online survey lets any Scottsdale resident rate their quality of life and provide anonymous feedback on city programs and services.
Residents can take the survey at www.n-r-c.com/survey/scottsdalencs.htm (or find a link via the city's website at ScottsdaleAZ.gov, search "citizen survey"). Completing the survey takes about 15 minutes.
A random sample of 1,500 Scottsdale households received the survey via mail – this online version allows any Scottsdale resident to take the same survey.
The National Research Center administers the survey, designed specifically for local governments, on behalf of the city. Because hundreds of jurisdictions conduct similar surveys, Scottsdale can compare its results with other cities across the country and use the data to improve city services.
Learn more about the survey and see the results of past surveys at ScottsdaleAZ.gov, search "citizen survey."
A report of survey results will be available online in February.