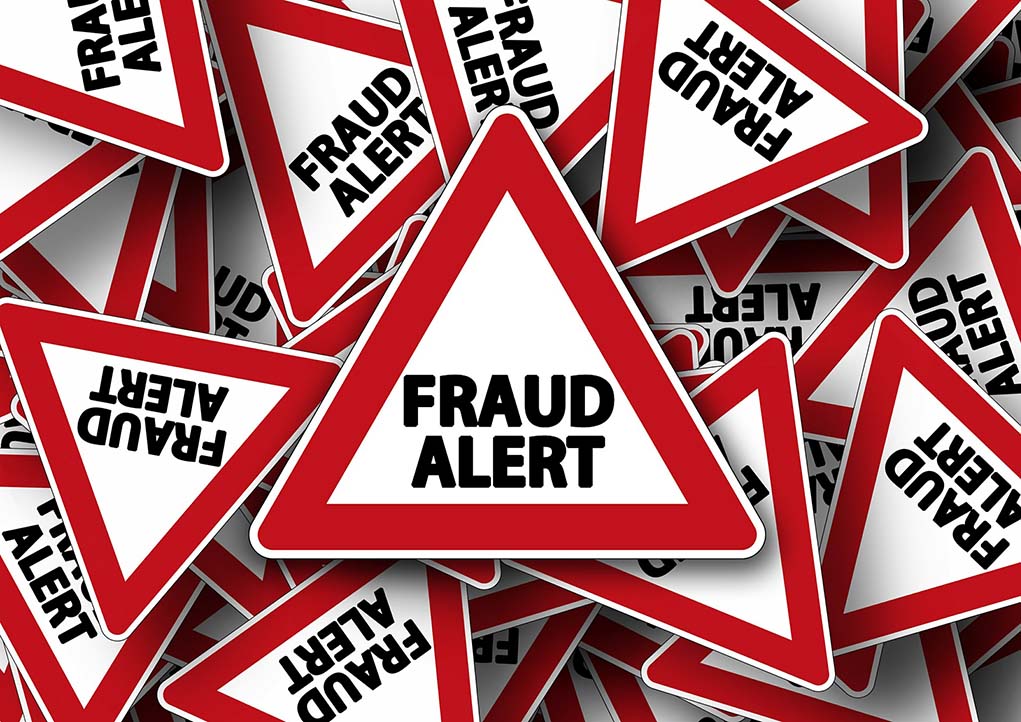 Over the last year, small business and residential customers across Arizona have been targeted by individuals falsely representing themselves as APS employees. The potential victims receive an unsolicited phone call from the scammers and are instructed to call a toll-free number to pay their electric bill, or are asked to pay immediately under threat of having service disconnected within the hour.
If a potential fraud victim begins to question the fake APS employee, the response is rude, followed by a disconnection of the call. Criminals have used these tactics before. APS security, local law enforcement and the FBI are working together to apprehend those responsible.
To help customers from becoming a victim of consumer scams, including recent attempts, APS provides the following suggestions:
Write down the phone number from the individual calling.  Only valid telephone numbers for APS are listed on customer bills.
If there is ever a question about the validity of an email, website or person claiming to be an APS representative on a call, immediately call the APS Customer Care Center at 602-371-7171.  An APS representative will verify your information and your bill status.
Never share credit card information with an unverified source. Customers who pay by credit card at aps.com will be directed to the KUBRA EZ-Pay website which asks the customer to enter a "captcha" validation code. Any other credit card payment site is fraudulent and should not be trusted. (A "captcha" typically uses a set of letters and numbers that the user is required to manually retype and submit).