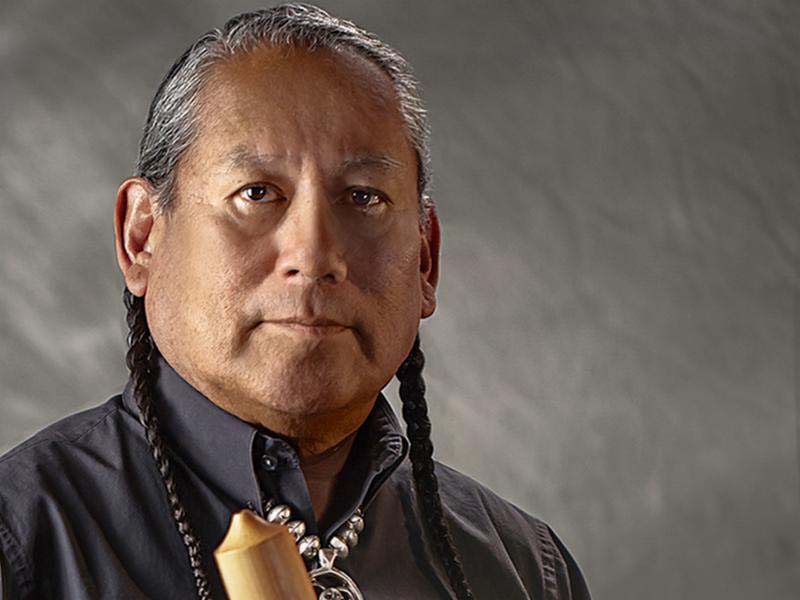 PHOENIX – MusicaNova Orchestra presents local favorite and multiple Grammy nominee R. Carlos Nakai in their first concert of the new year, "America's Indigenous Music," in two performances, on Saturday, January 28, 3:00 PM at Scottsdale Presbyterian Church, and Sunday, January 29, 4:00 PM at Central United Methodist Church in the Phoenix Central Arts District.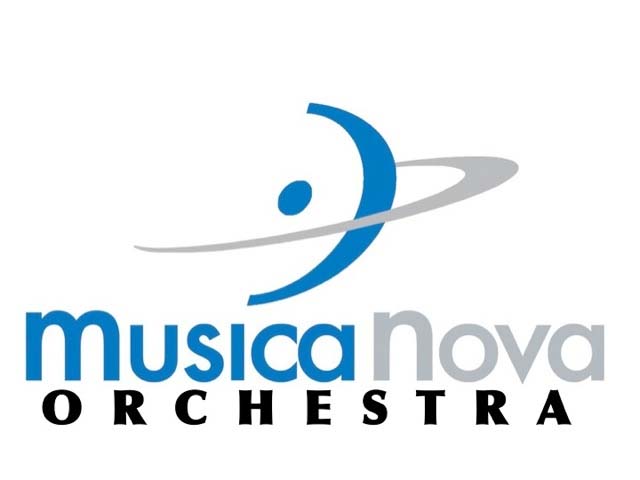 Tickets are $25 for general admission and $20 for seniors and students. One youth under 18 is admitted free with each paid admission. The same program will be played at both concerts. Tickets are on sale now at
www.musicanovaaz.com
.
A native of Flagstaff, graduate of the University of Arizona, and platinum-selling recording artist, R. Carlos Nakai is the world's leading virtuoso of the Native American flute, whose unique sound he brings to musical genres from classical symphonic to contemporary jazz. He will be soloist on an new version of Spirit Horses by James DeMars, a frequent collaborator, and will end the concert with a solo finale. Archival CDs of the live concert will be available for purchase.
As part of the concert production schedule, Nakai will participate in two MusicaNova educational outreach visits, to Salt River High School on the Salt River-Pima-Maricopa Indian Community, and to Tempe High School, as part of the MusicaNova Orchestra's artist-in-residence there this year.
The concert introduces a new community-campus collaboration as MusicaNova welcomes the ASU Herberger Institute School of Music to its Composition Fellows program, and the program features both composers and players from ASU.
Composer DeMars is a member of the school's music composition faculty and graduate student Dale Sakamoto is the first joint MusicaNova-ASU Composition Fellow. Sakamoto's "Perennial" is one of two world premieres on the program, along with noted American young composer Graham Cohen's "Concerto for Eclectic Trio" featuring the ASU-based Rogue Trio.
MusicaNova is a professional symphony orchestra founded in 2003 and dedicated to playing new and neglected music and introducing the finest new artists to the Valley of the Sun. MusicaNova is supported in part by grants from the Arizona Commission on the Arts and the Phoenix Office of Arts and Culture.