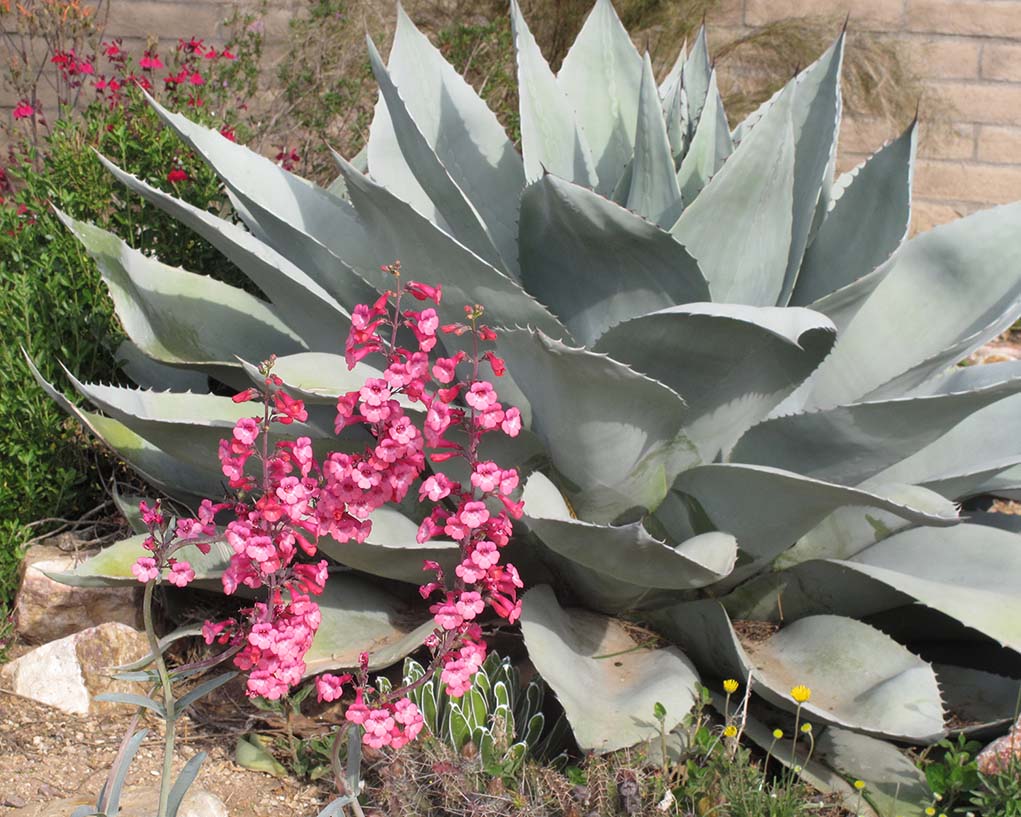 Carefree Desert Gardens is delighted to welcome back author, speaker, and agave fanatic Greg Starr, owner and operator of Starr Nursery in Tucson which specializes in agaves, cacti and xeric shrubs. Greg is a leading proponent of xeriscaping in the Southwest. He has traveled extensively in Mexico and the U.S. to study and photograph plants in their habitats. His books include Cool Plants for Hot Gardens and Agaves: Living Sculptures for Landscapes and Containers.
On Satuarday, January 14, 2017, Greg will speak on agaves, large and small, that are hardy for our elevation, how to plant and care for them to ensure success in our landscapes or containers and companion plantings. He will bring plants to sell.
The program, usually including a plant raffle, will begin at 9:30 a.m. and run approximately until noon at our NEW LOCATION in the SAME building. The SPEAKEASY On Easy Street, Jazz Supper Club, is located on the northwest corner of the U.S. Post Office building, 100 Easy Street, Carefree. A $5 (or more) donation is suggested to support these programs. For information call 480-488-3686. Come early. Seating is limited.
This is the first of four programs of the Winter 2017 season.