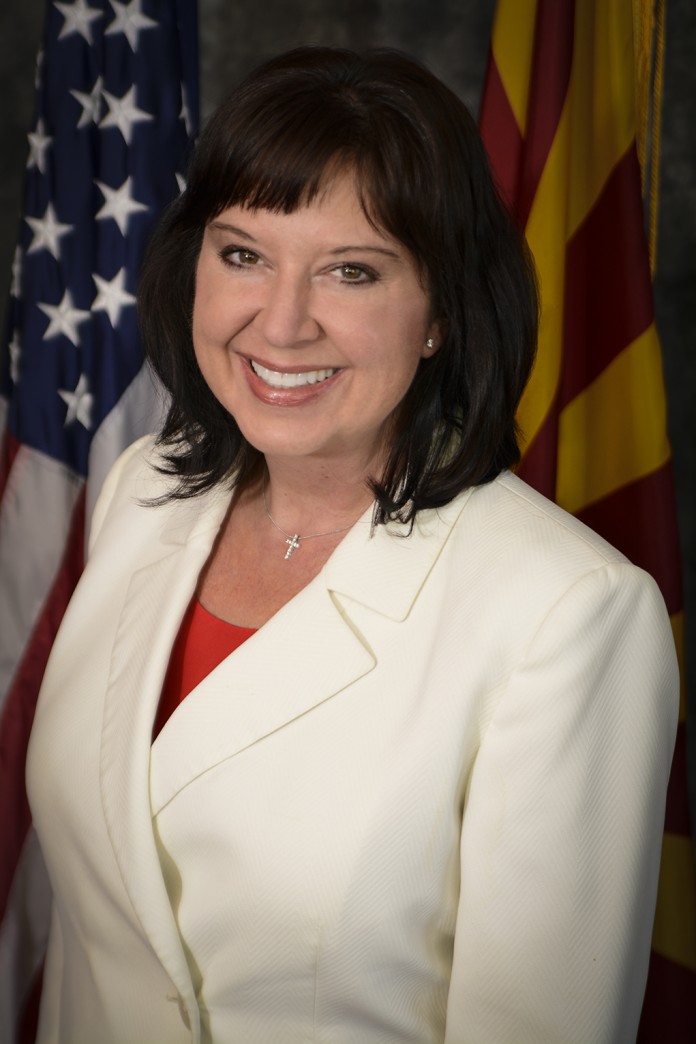 Arizona beer and wine now available
Phoenix – Just in time for last-minute holiday shoppers, the Capitol Museum Store has announced another special shipment of Arizona themed gifts perfect for visiting family, friends or anyone who enjoys the Grand Canyon State's captivating history.
This week saw the addition of Arizona-based beers and wine for the first time.  When combined with distinctive Arizona glassware and coasters, people can spread holiday cheer across the miles or perhaps better endure relatives who may overstay their welcome in sunny Arizona.
The first selection of Arizona-based wine is provided by Arizona Stronghold Vineyards, Provisioner Wines, Page Springs Cellars, Dos Cabezas and Callaghan.  Copper State beer selections from Prescott Brewing, Mother Road, Lumberyard, Barrio, Mudshark and Four Peaks are also available.
"Our Capitol Museum Store gets better each day," said Secretary of State Michele Reagan.  "We have dedicated ourselves to make the store as unique as our great state is.   From jewelry and holiday ornaments to commemorative coins, tourists always find great souvenirs to bring back home.  Now we're inviting lobbyists, lawmakers and locals to visit and find something that celebrates our great state."