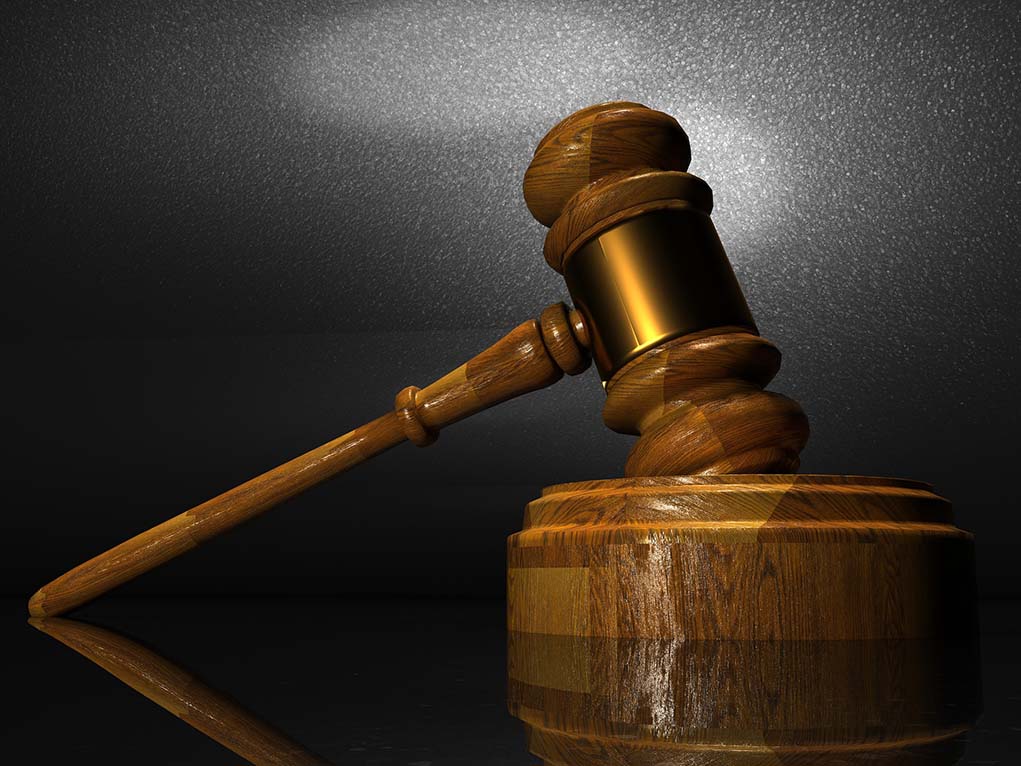 Election integrity foes lose big again
ALEXANDRIA, VA –  The Public Interest Legal Foundation praises the decision by a federal appeals court which rejected the attacks on Virginia's Voter ID law. In a unanimous opinion, the Fourth Circuit Court of Appeals found that Virginia's law is constitutional and does not offend the Voting Rights Act.
This case was one of a coordinated trio of lawsuits filed by lawyers funded by billionaire George Soros attacking state election integrity laws in hopes of swaying the vote in key swing states prior to the 2016 Presidential election.
The Public Interest Legal Foundation filed an amicus curiae brief supporting Virginia's law. The challengers argued that because fewer African Americans possess photo identification than Caucasian voters—a difference of just 2.2 percent—Virginia's voter identification requirement is invalid. The Foundation pointed out that the challengers were misusing the Voting Rights Act.
The court agreed with the Foundation, explaining that the Voting Rights Act "does not sweep away all election rules that result in a disparity in the convenience of voting." Under Virginia's elections laws, the court continued, "every registered voter in Virginia has the full ability to vote when election day arrives."
"Voter ID is a common sense measure to protect the integrity of our elections. The court was right to throw this case out," said J. Christian Adams, President of the PILF. "It's a shame civil rights groups are wasting so much donor money to block a law most people like and that stops nobody from voting."
The case is Lee v. Virginia State Board of Elections, Case No. 16-1605 (4th Cir. 2016).
The Public Interest Legal Foundation is a 501(c)(3) public interest law firm dedicated to election integrity. The Foundation exists to assist states and others to aid the cause of election integrity and fight against lawlessness in American elections. Drawing on numerous experts in the field, PILF seeks to protect the right to vote and preserve the Constitutional framework of American elections.
Contact: media@publicinterestlegal.org.