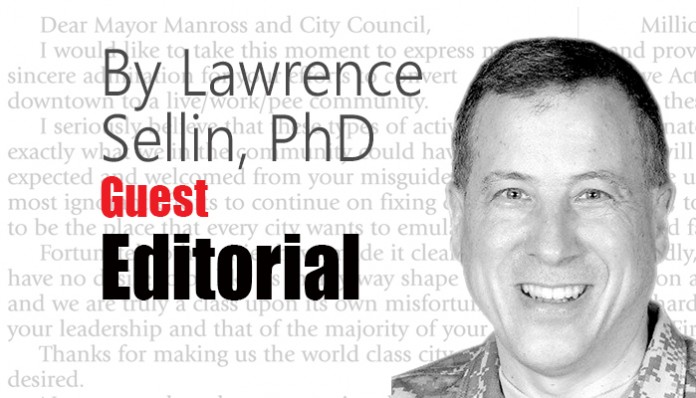 If all politics is local, then all foreign policy is personal, a combination of piques, proclivities and prejudices.
The attack on the US government facilities in Benghazi, Libya on September 12, 2012 by radical Islamic militias and the death of four American was both an act of war and a national tragedy. In foreign policy terms, however, it was still just one scene in a larger international tapestry, a yet not entirely clear complex sequence of events.
Those articles were based on a search of publicly-available sources and interviews with individuals directly or indirectly involved in the Benghazi attack, both American and Libyan, who will remain unnamed.
If Barack Obama's approach to Libya could be described as the intersection of ideology and incompetence, Hillary Clinton's was the product of naked ambition.
In terms of US foreign policy and national security, the role of Hillary Clinton in the Libyan fiasco was as reckless as it was cataclysmic, but that is not the whole story.
That is not quite right.
It would have been a disaster for the 2012 Obama reelection campaign, the Iran nuclear deal and his legacy, if it was known that Iran was involved in the Benghazi attack and that those operations, the interdiction of the flow of arms to Syrian rebels and the thwarting of US policy in Syria and Iraq were driven by penetration of the Obama Administration by Russian intelligence.
That is, Barack Obama and Hillary Clinton were not only arrogant and inept in the conduct of their foreign policy, but they were duped and outmaneuvered by the Iranians and Russians, enmity from which may have spilled over into the 2016 Presidential campaign in the form of WikiLeaks and accusations of Russian meddling.
One wonders if Obama's proclivity for appeasing Iran and his fear and loathing of Vladimir Putin are the keys to connecting the remaining dots of the Benghazi attack and perhaps might also explain Lt. Gen. Flynn's hurried departure from his administration for treading dangerously close to the truth.