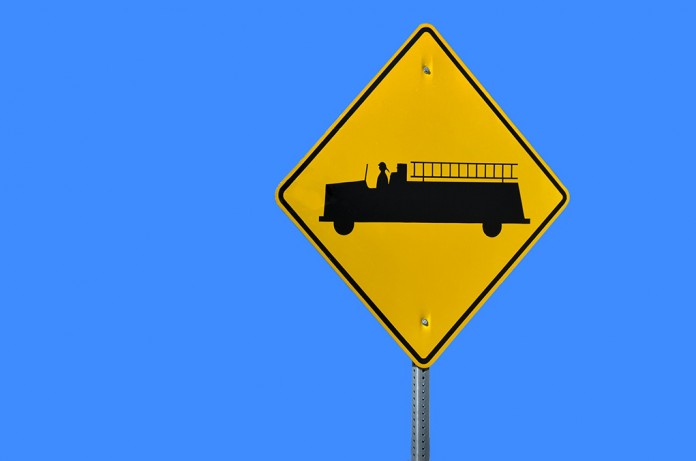 Have you ever wondered what it's like to fill the shoes of a DMFD firefighter? Now's the perfect time to find out. This class will allow you to experience firefighter training first hand, regardless of your level of fitness.* Learn about Daisy Mountain Fire District, how calls are dispatched, visit a fire station and see our trucks. Try our equipment, pull a hose, flow water, see our specialized equipment, get certified in CPR and First Aid, or just observe.* Participate in a drill and much more.
When: Beginning January 5, 2017 for eight consecutive Thursday nights.
Target Audience: Community members of all ages, but must be at least 18 years old to enroll.
Cost: $25.00 per person.
Register for the class. Call 623-465-7400 or register online at:
Contact: Please contact Paul Schickel at 623-695-1424 or Paul.Schickel@DMFD.org if you have questions.
*Some limitations apply.