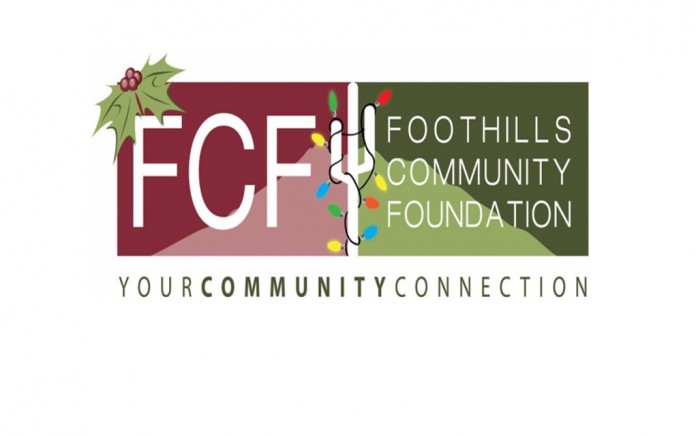 Holiday shopping is a snap at our 2nd annual Arizona Sage Art Market! Incredible art and gift items for you and for those you love to buy for.
Come to Opening Night Friday, Dec 2, 4-7pm or shop this Saturday, Dec 3, 9am – 5pm.
Visit these 40 local artists under one roof!

Betsy Anderson, Leslie Austin, Yvonne Ball, Virginia Brooks, Mary Bruns, Lainey Chenal, Casey Cheuvront, Diane Crawford, Jan Downey, Susan Feder, Maria Gassner, Jennifer Hanscom, Julia Harmon, Frieda Hendricks, Linda Hoffman, Monica Houle, Sue Hunter,
Christa Iceforest, Gary Kilsdonk, Karen Ledin, Kathryn Lipman, Patricia Lown, Arlyne Pasco,
Cid Peroni, Karen Pizitz, Judith Putzer, Barbara Rudolph, Marlene Sabatina, Christine Sandifur,
Liliana Schuett, Katie Stearns, Jan Stiles, Elizabeth Sun, Shelly Taylor, Kim Walker, Mary White
Toby Zabel, Andrea Zampella
All credit cards accepted.
Sweet Blessings Bakery open Saturday 8am – 3pm.
FCF-Holland Community Center
34250 N 60th Street, Bdg B
Scottsdale, AZ 85266
480-488-1090