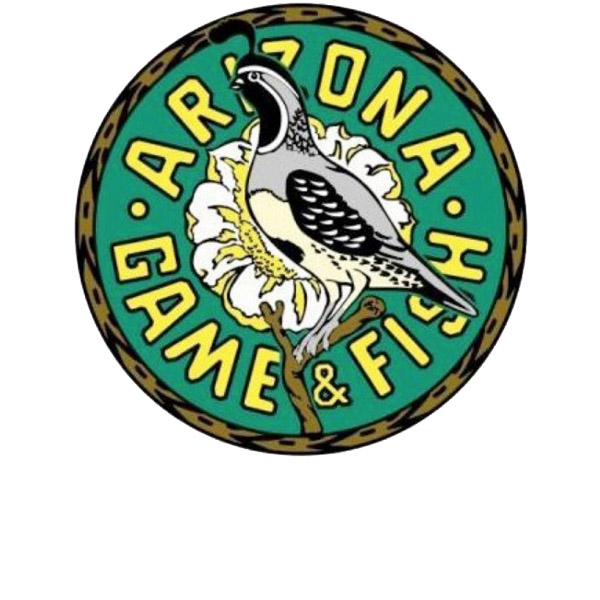 PHOENIX — The next meeting of the Arizona Game and Fish Commission will be Friday, Dec. 2 and Saturday, Dec. 3 at AZGFD headquarters at 5000 W. Carefree Highway in Phoenix. Each meeting begins at 8 a.m.
The public can attend the meeting or view it on a webcast at
www.azgfd.gov/commissioncam
. The meeting also can be watched on streaming video at any regional office statewide with the exception of the regional office in Pinetop, which is temporarily unavailable due to remodeling.
Those who wish to speak to the commission may submit "speaker cards" (blue cards) in person at the meeting, or from any Game and Fish office (except Pinetop). The ability to speak to the commission is not available for those viewing the webcast.
Items on Friday's agenda include:
A briefing on the status of state and federal legislation related to the department's mission.
An update on the department's efforts toward accomplishing commission priorities.
Requests to approve the five-year rule reports for Article 6 rules of practice before the commission and Article 11 aquatic invasive species.
A briefing on California condor recovery efforts.
Hearings on license revocations for violations of Game and Fish codes, and civil assessments for the illegal taking and/or possession of wildlife (time certain at 10 a.m.).
An update on the Lands and Habitat program.
A briefing on the development of the department's Warmwater Sportfish Vision for the continued management of warmwater species.
Consideration of separate memorandums of understanding with Adventure for Charity and Pheasants Forever/Quail Forever, Inc.
Consideration for approving Jack Mann to serve on the Landowner-Lessee/Sportsman Relations Committee.
On Saturday, Dec. 3, the commission will consider Commission Orders 3 (pronghorn antelope), 4 (elk) and 26 (population management) for the 2017 hunting season and amending Commission Order 8 (bison) for the 2017 spring season. The commission will also consider approval of the hunt-permit tag application schedule for the 2017 antelope and elk hunts.
The Arizona Game and Fish Commission is a five-member, policy-setting board that oversees the Arizona Game and Fish Department. For more information about the commission, visit
www.azgfd.gov/commission
.