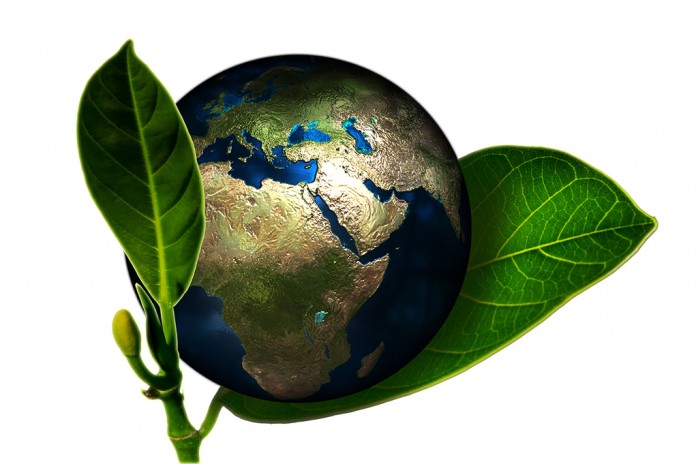 House Call Alert!
Date: Thursday, Dec. 1
Time: 7 – 8:30 p.m.
Location: Scottsdale Granite Reef Senior Center, 1700 N. Granite Reef Road (northwest corner of McDowell and Granite Reef, behind the convenience store)
Learn strategies to safely detox your home and workplace using eco-healthy products, fresh air ventilation and organic pesticides to achieve a chemical-free environment.
Dorie Morales, CEO, Publisher and Editor in Chief, Green Living Magazine
In 2010, Mrs. Morales partnered in the start-up magazine, Green Living Magazine. The magazine was met with warm reception when it debuted, as it provided a functional and fun approach to leading a sustainable life and continues to do so today. Mrs. Morales is deeply rooted in the Phoenix "green scene." She is involved in many organizations that focus on sustainability, including the Arizona Green Chamber of Commerce, Arizona Forward, Local First Arizona and USGBC Arizona.
Diann Peart, Principal, Truce LLC
Diann Peart is principal and visionary at Truce LLC, a Tempe-based company that manufactures and distributes chemical-free household cleaning products, pet products and personal products. Diann earned a Ph.D. in Botany-Ecology from Arizona State University and is also a certified permaculture practitioner. In 2008 she co-founded the company and introduced the products at the Downtown Phoenix Public Market. Within the first year, the products were picked up by Whole Foods Market and the company began its growth trajectory. Truce is committed to maintaining the smallest carbon footprint possible and sources all ingredients in the US. A Green America Approved Business, Truce is Gold Level. Environmental Working Group has ranked the products 'A'.
Admission:
The
lecture series
is sponsored by the Scottsdale Green Building Program. The lectures are free and open to the public; no reservations are needed.
Contact: Anthony Floyd, green building program manager, city of Scottsdale, afloyd@ScottsdaleAZ.gov,
480-312-4202.