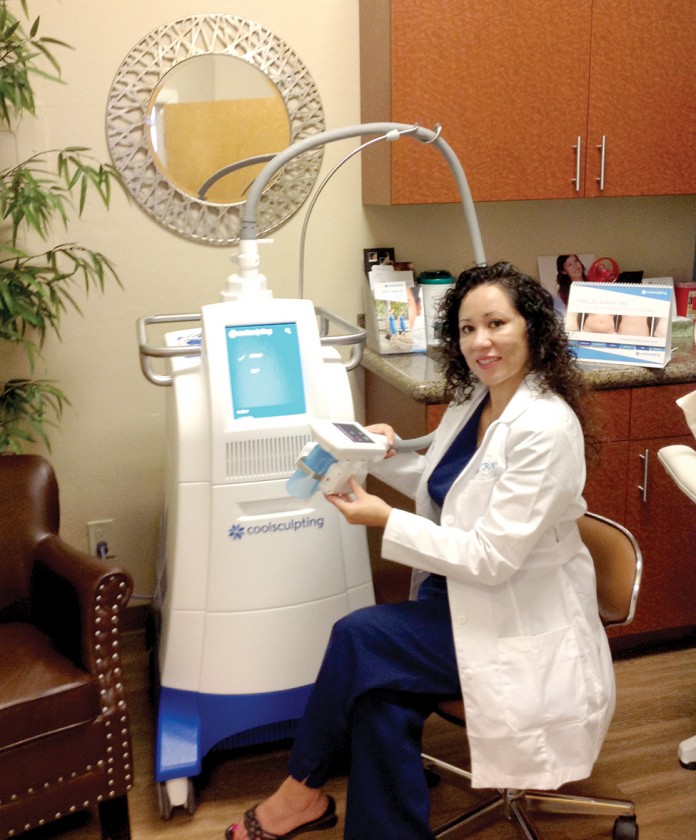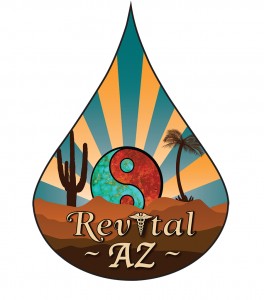 CAREFREE – Revital-AZ Laser and Med Spa celebrates its one-year anniversary on Dec. 7 and owner Rosie Andaverde, R.N. and her medical director Dr. Mark Biliack invite neighbors and clients to join them for a champagne toast from 4 to 7 p.m. There will be demos, raffles, promos and the launch of a new product line – Jan Marini. A skincare specialist from Jan Marini will be on hand for questions. For those who can't attend on Weds, Andaverde said special pricing will be extended for the week.
If you've not been to Revital-AZ, their clients love them!
Stacy M. of Scottsdale can't contain her enthusiasm. "Best med spa ever! It's beautiful. The doc and nurse are so gentle, hospitable and masters at their craft."
"I've had permanent laser hair removal," Georgina S. of Phoenix offered. "It was a gentle service. The machines are very high-quality. I have had prior laser removal and it was painful. If you're thinking of having it done I definitely recommend Revital-AZ."
A friend encouraged Danielle B. of Phoenix to try Revital-AZ for pampering and self-care. "Dr. Mark and Nurse Rosie are not only extremely knowledgeable and helpful, they are truly kind, generous and lovely people. I felt relaxed and renewed as I left the office. I know I have found the place for me."
Scottsdale's Naomi D. explained, "I've struggled with acne for almost 12 years. I've tried so many topical/oral medications. Medication after medication and my acne seemed to stay pretty consistent. I almost gave up. Instead, I decided to try micro-needling at Revital-AZ. Unlike meds, I saw results pretty quickly. Treatment after treatment and my face is continuously improving."
Rita B. from Cave Creek is delighted. "This is a great med spa. They are caring and made me feel at ease as this was the first time I had done anything like this. I've had one treatment using the Pelleve system. It made a noticeable difference, especially with my eyelids – they got a real lift. I highly recommend – so happy I found them."
Hailing from Wisconsin, Denise Q. concurred. "I have been to Revital-AZ twice and can't wait to go back! After my first Pelleve laser treatment I saw noticeable improvement in the texture and firmness of my face. After the second treatment even my husband noticed my face was fuller and much younger looking!"
Impressed? Phone 480-629-5776 for appointments. Revital-AZ is located at 7401 Easy St., Ste. D. See more online at revitalaz.com or on Facebook.