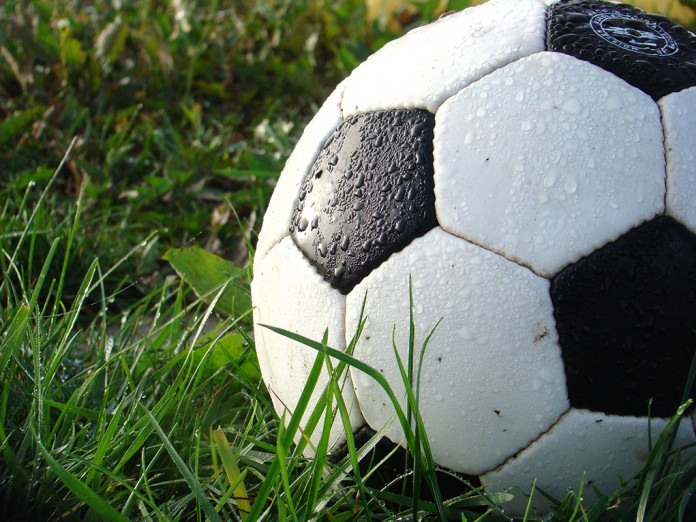 Teams caps undefeated season with third title since 2010.
MELBOURNE, Fla. – Nov. 21, 2016 – Paradise Valley (Ariz.) defeated Tyler (Texas) 3-1 in Saturday's NJCAA Division I Women's Soccer Championship Match at Titan Soccer Complex.  It is the Pumas third National Championship in the past seven years (2010, 2012).
Under Head Coach Jon Ruzan, the #1-ranked Pumas finished the season undefeated, with a 25-0-1 record.  They were led on offense by sophomore striker Jamie Iurato, who ranks #1 nationally with 48 goals, 11 of which were game-winners.
NJCAA D1 Tournament honorees:
Offensive MVP – Midfielder Karina López-Martínez
Defensive MVP – Goalkeeper Arielle Pérez
Coach of the Tournament – Jon Ruzan
All-Tournament Team – America Garcia and Jaime Iruato
The stellar season also earned the Pumas a number of prestigious Arizona Community College Athletic Conference (ACCAC) honors:
Player of the Year—Jaime Iurato
Coach of the Year — Jon Ruzan
Region I First Team — Jamie Iurato & Shelby Stewart
Region I Second Team — Jacey Duncan & America Garcia
Region I Honorable Mention — Janessa Dunbar