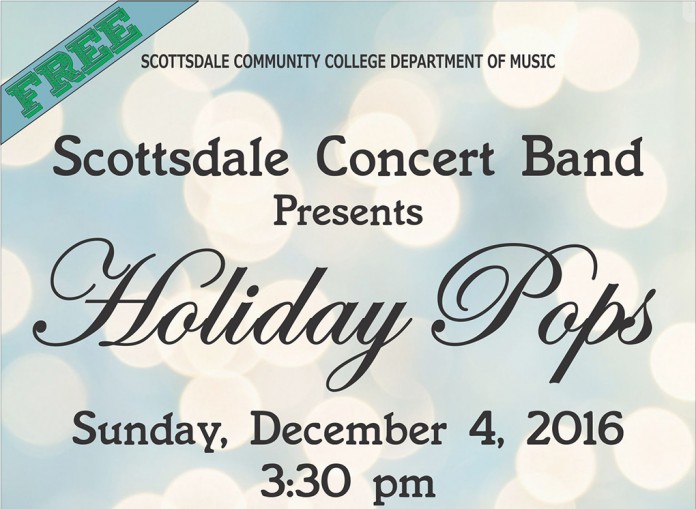 The Sudler Award-winning Scottsdale Concert Band will present its annual free Holiday Pops concert at 3:30 p.m. Sunday, Dec. 4, at the Chaparral High School Auditorium, 6935 E. Gold Dust Ave., Scottsdale.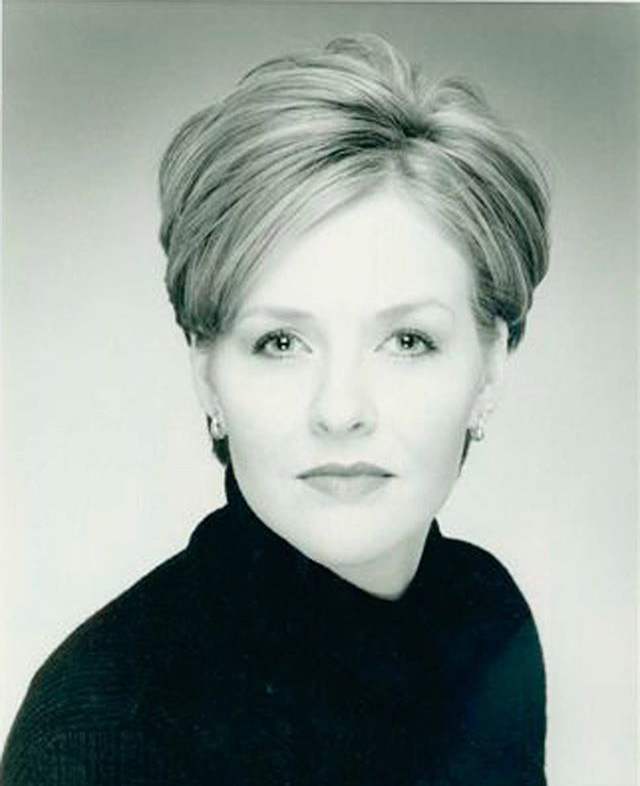 Returning as guest vocal soloist will be Lisanne Norman Brooks of the Phoenix Opera. Norman will sing "O Holy Night" and the Barbara Streisand version of "Jingle Bells."
Also on the program will be "Overture to a Winter Festival," "Russian Christmas Music," "Patapan," and "Sleigh Ride."
There will be a raffle of Christmas ornaments to benefit the band.
Norman's beautiful coloratura voice has been described as one of "limitless power and faultless technique." She possesses a versatile sound that lends itself to both musical theater and opera.
She most recently performed the role of Musetta in Phoenix Opera's debut performance of "La Boheme." Norman received her B.A. from Utah State University and has performed in the Czech Republic, Budapest, Romania and Austria.
The Scottsdale Concert Band, now in its 39th season, Scottsdale's own community band, is directed by Michele Kalo and sponsored by Scottsdale Community College. For more information about the band and to hear recordings from previous concerts, go to www.scottsdaleconcertband.org, Or, call Kalo, (602) 327-3168.