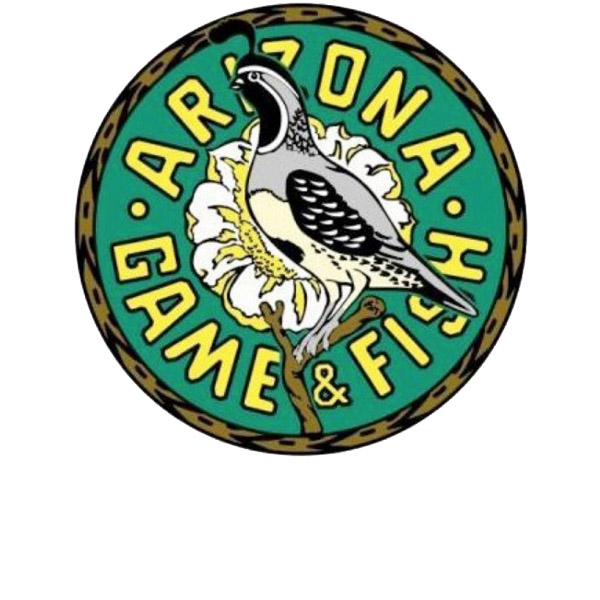 Event offers public chance to meet wildlife neighbors up close
PHOENIX — The Arizona Game and Fish Department manages more than 800 native species and the public is invited to meet several of them Saturday, Nov. 19 during the AZGFD Wildlife Day.
The no-cost family friendly event runs from 10 a.m. to 4 p.m. at Sportsman's Warehouse at 19205 N. 27th Avenue in Phoenix, near Interstate 17 and the 101 freeway. The event allows the public to meet their wildlife neighbors up close.
"Many people are unaware how many different species share this state," said AZGFD Wildlife Education Program Manager Mike Demlong. "Wildlife Day is arranged to help educate the public so they gain a new respect and admiration for our state's abundant wildlife."
Experts will be on hand to provide information about Arizona's wildlife. Visitors can view and photograph live animals, including prairie dogs, a ringtail, desert tortoise and other reptiles, various owls, hawks and falcons. A number of native mammal skins and skulls will be present, while children can also practice their fishing skills at the "Backyard Bass" station.
The event is being held in collaboration with AZGFD, Sportsman's Warehouse and Adobe Wildlife Center Auxiliary, which will be selling wildlife-related holiday merchandise and raffle tickets for two drawings. Other nature-related vendors and organizations will also be present.
The wildlife center is operated by AZGFD with a small budget from the Heritage Fund, a voter-passed initiative that provides for wildlife conservation and education through Arizona lottery ticket sales. It also receives some financial and volunteer support from the Adobe Mountain Wildlife Auxiliary (
www.azwildlifecenter.net
) and depends on public support.
The following donations are always very welcome:
Paper towels
Laundry bleach
Gift cards to grocery and hardware stores
Monetary contributions