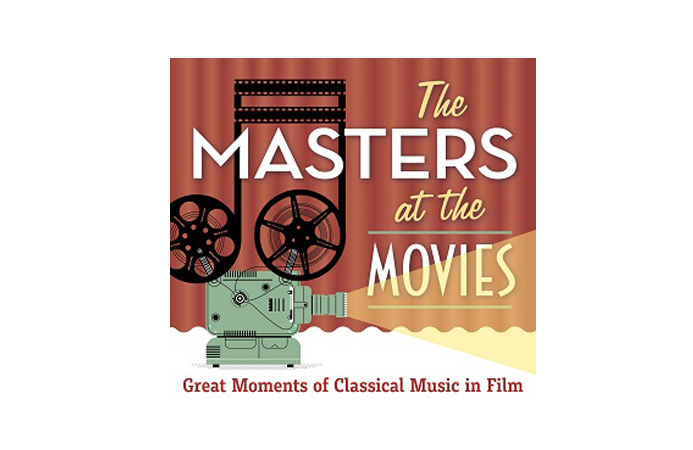 Saturday, Nov. 5, 7:30 pm
Cross of Christ Lutheran Church
39808 N Gavilan Peak Pkwy, Anthem
Sunday, Nov. 6, 3 pm
American Lutheran Church
17200 N Del Webb Blvd, Sun City
Premium Seating $22; General Seating $18; Students (16-22 years) $12; Children 15 and under free with paid adult. Tickets can be purchased at www.PMAZ.org, by calling 623-326-5172 or by visiting Andrew Z Diamonds and Fine Jewelry in Anthem located at 3655 West Anthem Way, #C131 in Anthem.
Welcome to Merrill Gardens as Sponsor of The Masters at the Movies!
Four-ticket Flex Passes are only available through Nov. 6. Purchase now. Flex tickets make great gifts too. So plan ahead and save!
The Four-ticket Flex Pass can be used at your choice of concert(s). That's right — you can use all four tickets at one concert or spread them out through the season. You can buy an unlimited number of Four-ticket Flex Passes through Nov. 6 so treat friends and family members to great entertainment and enjoy substantial savings over regular ticket prices!
Four-ticket Flex Passes are $60 for General Seating and $75 for Premium Seating. Purchase Passes online, by calling 623-326-5172 or by mailing payment to ProMusica Arizona, PO Box 74386, Phoenix, AZ 85087. Please note with your payment the address where your Pass(es) should be sent.
Visit www.pmaz.org.