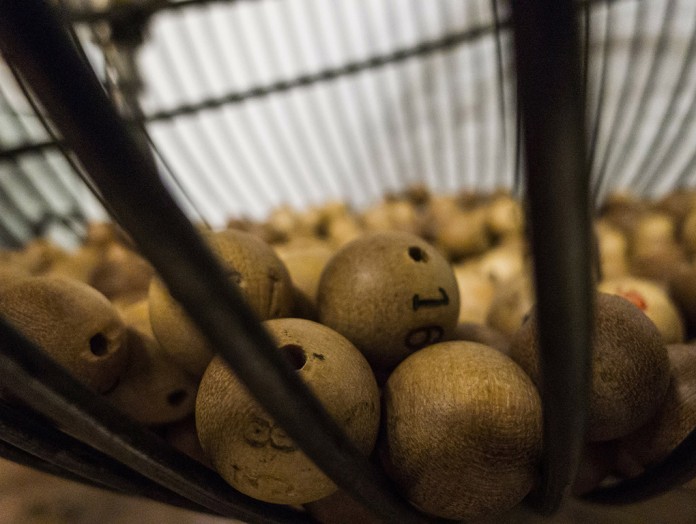 The 2nd Annual Cow Pie Bingo for P.I.E. (Partners in Education) will be held on November 5 during Wild West Days from 1 – 2 p.m. at Harold's Corral in Cave Creek.
Here's how you play!
– purchase a ticket for only $10, which gives you a 2′ x 2′ square on the 560 square arena grid at Harold's
– "Lucita", the cow, roams the arena for up to one hour. Everyone roots for "Lucita" to 'deposit' on their square.
– If Lucita leaves a 'deposit' on your square, you win $500 (or 20 percent of the take – whichever is less).
Proceeds benefit Partners in Education (P.I.E.) to provide Teacher Vision Grants in local schools. Only 560 tickets to be sold. Tickets sold at the FCF Office, Holland Community Center, 34250 N 60th St., Bldg. B in Scottsdale.