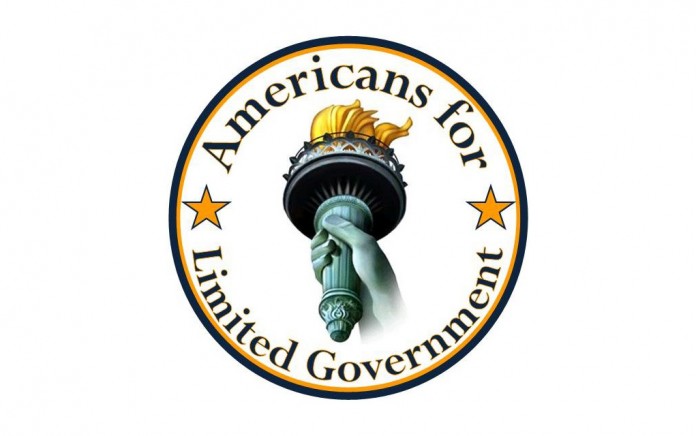 FAIRFAX, Va.—Americans for Limited Government President Rick Manning has issued the following statement in response to the GDP numbers, which show an average 1.7 percent inflation-adjusted growth annualized through the first three quarters of 2016:
"Through three quarters, the U.S. economy is growing at just a 1.7 percent rate annualized, which still stinks.
"The continued annualized slow growth rate underscores the impacts of Obama's and Hillary Clinton's regulatory regime which is strangling our economy.  Obama's America is not providing economic opportunity and hope and instead is engaged in a slow, planned downward spiral.  He says Clinton will continue his legacy. As if that would be a good thing.
"The stunning fact is that the U.S. economy has not grown at more than 4 percent since the year 2000, and has been sick since 2005, the last time it topped 3 percent.
"2016 will be no different and that's the real story. It has been a lost decade of opportunity for millions of Americans. We had the most highly educated generation ever and we've squandered it, producing jobs at a much slower pace and making it more difficult for younger Americans to get their start. In the meantime, the only real growth to be found is overseas, where all of our jobs are headed. It is time for a change, and that starts with increasing production here, and focusing on America first."