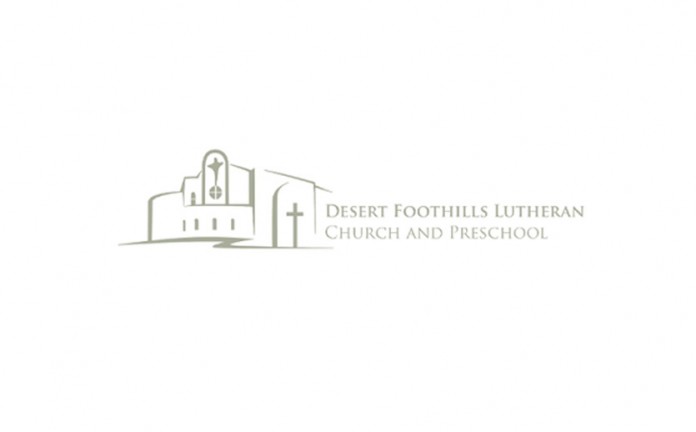 Desert Foothills Lutheran Church is pleased to announce of a concert highlighting the talents of Haeju Choi on Saturday, November 19 beginning at 3 p.m., in the DFLC Sanctuary which is located at 29305 North Scottsdale Road. She will be joined by Christie Fletcher, guest vocalist. The concert will feature the music of Debussy, Barber and Ralph Vaugh Williams. The event is open to the public. A free will offering will be taken.
HaeJu Choi is a native of Seoul, South Korea and currently serves as Organist/pianist at Desert Foothills Lutheran Church.  She earned her Master of Music in collaborative piano major at the Cleveland Institute of Music and is the winner of several competitions include KMTA in 2004, UMKC Music scholarship in 2006, MTNA (Music Teacher's National Association) regional competition in 2005. She also served as a guest artist at Saarburg music festival (Germany) and Vianden music festival (Luxembourg) in 2014 and 2015. Currently she's ABD (All but dissertation) in the doctoral music program at ASU.
She will be joined at the concert by Guest Soloist Christie Fletcher. Fletcher attended the University of North Carolina at Chapel Hill with a voice scholarship to study vocal performance and opera theatre. She has performed in various operas and Performing Artist Series, and studied Italian opera for her year abroad. There she performed as a solo concert artist at the Casa di Michelangelo and the "Gesualdo Da Venosa" Conservatorio Di Musica in Florence, Italy. She was accepted at the renowned Eastman School of Music to pursue a Master's degree in Music; however, decided to leave opera behind and chose to get a Master's degree in Business at Texas Christian University, instead. Today she serves as Music Director at Desert Foothill Lutheran Church.
Choi will also be joined by Dongfang Zhang, pianist, originally from China. Mr. Zhang is a member of Arizona Contemporary Music Ensemble. He earned his Master of Music in Piano Chamber Music Performance and Professional Performance Certificate at Lynn Conservatory of Music (Boca Raton). He is now pursuing his Doctoral Degree of Music Arts at Arizona State University. As a soloist and chamber music musician, Mr. Zhang has performed in North America, Asia, and Europe more than a hundred concerts.
Choi has also invited local performer D. Justin Carpenter to join her on stage. He is on the voice faculty at Grand Canyon University and Scottsdale Community College. He has been a Bonfils-Stanton Young Artist with Central City Opera and has also been a Regional Finalist in the Metropolitan Opera National Council auditions. He performs with the Arizona Opera chorus, and is a frequent soloist with the Salt River Brass. He holds degrees in voice, opera, and musical theatre from Arizona State University, and is currently pursuing his doctorate.
Desert Foothills Lutheran Church and Preschool is a member of the Missouri Synod and is led by Senior Pastor Mark McCrory. The church is located at 29305 North Scottsdale Road (between Dynamite and Dixiletta). They exist to Connect People to Jesus through Worship, Spiritual Growth and Service. For more information, visit www.dflc.org or call them at 480.585.8007.