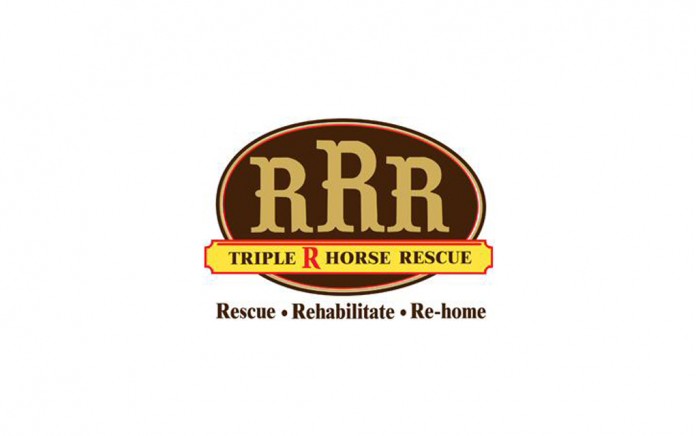 Visit www.triplerhorserescueaz.com to purchase your tickets for the family friendly event which runs from 4 – 9 p.m. on Saturday, November 12.
Enjoy Live Music, Dancing, Games, BBQ Burgers w/ plenty of fixings, Raffles, Silent auction, Photo booth and more…..this is a truly a great time to have fun with the family, meet new people, help with the horses, and have unforgettable memories.
Horses will be onsite to love and pet.
Spur Cross riding stables will also be hosting horseback rides. Please make reservations with Lee at 480-488-9117.
Triple R Horse Rescue, P.O. Box 4925, Cave Creek, AZ 85327